Boise, Idaho
Melissa bought a new car the other day. And she is very happy!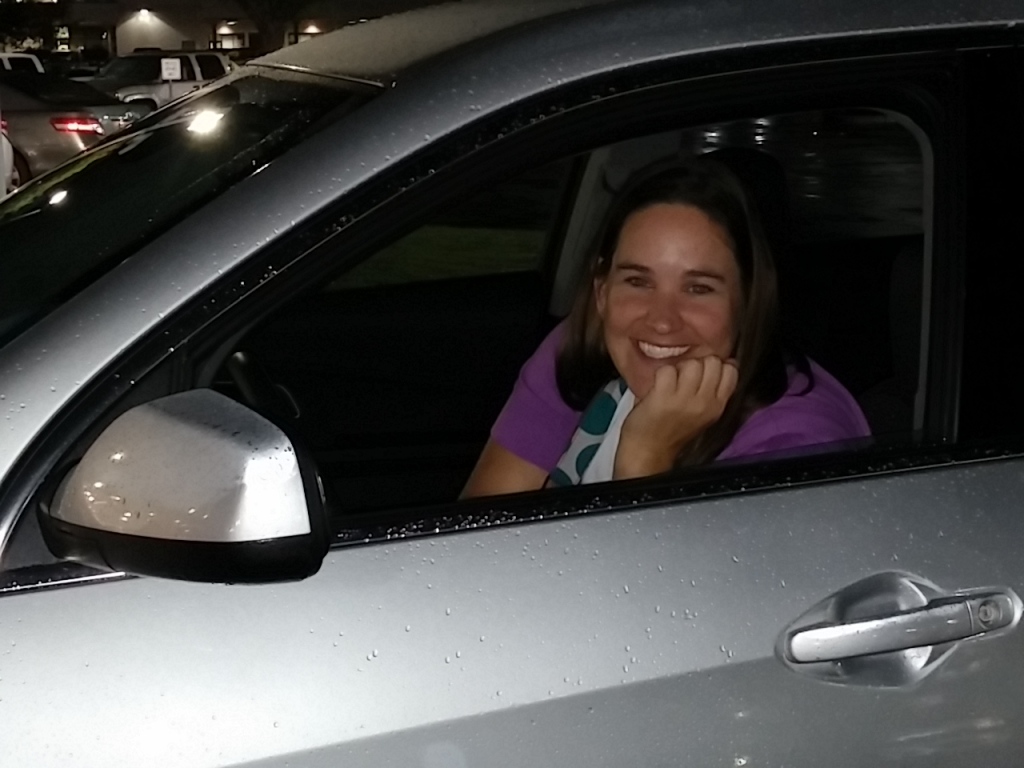 Rich helped her by going to multiple car dealerships, researching options, and talking with salespeople.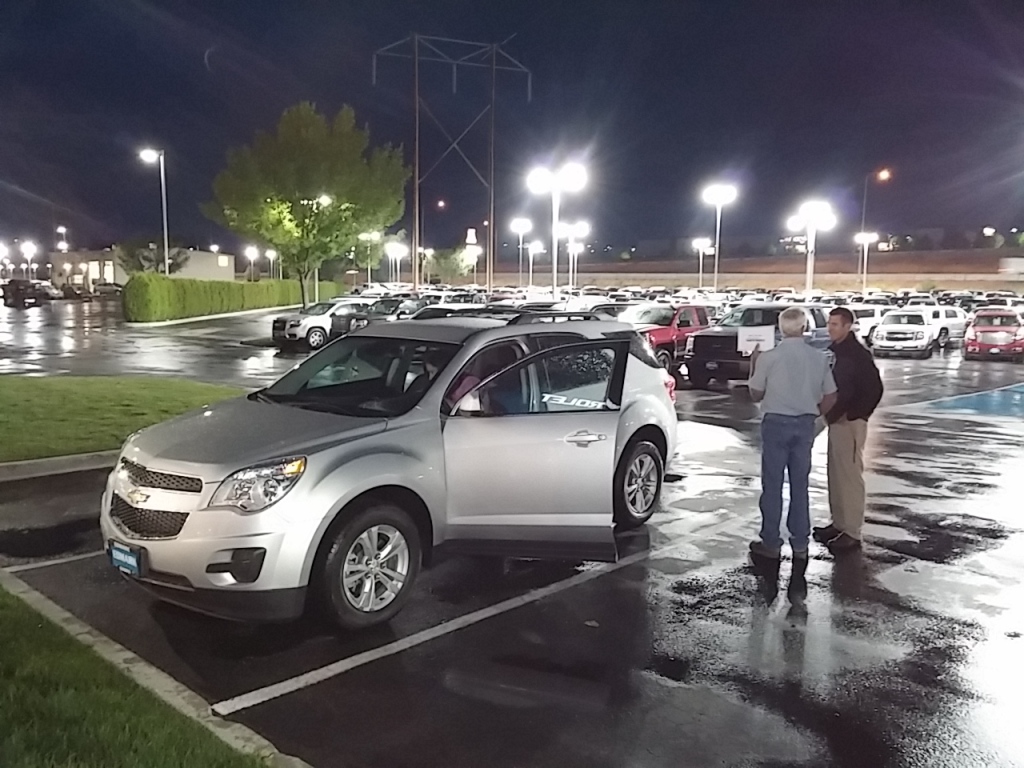 Over the course of three days, they visited three dealerships as least two times each.
Interestingly they never met with the quintessential car salesman: fast talking, slick haired, and just a tad slimy…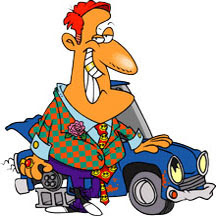 They did, however, meet a few characters.
At one dealership, two lesbians tried to sell them an SUV. While that might not sound that odd, the funny thing is that Rich had no clue BOTH of them were females. He's still arguing that one is a guy… 🙂
He developed a good rapore with a young man at another dealership. Let's call him "Colby". They talked several times on the phone after the initial on site visit.
As all four of us (Rich, Melissa, me and Sophie 🙂 ) drove to the dealership, our phone rang. We were a bit surprised when it was Colby because Rich had just called him ten minutes earlier to let him know we were on our way. Colby said he had to leave unexpectedly, so he told Rich to talk with Jason when he got to the dealership.
Long story short… Colby was fired in between when Rich called Colby and Colby called Rich.
The fun part for me was to listen to the same stories only with different emphases and flavors from Melissa and Rich, especially about the lesbians. Melissa can mimic Rich's surprised, "That's a woman?" perfectly. 🙂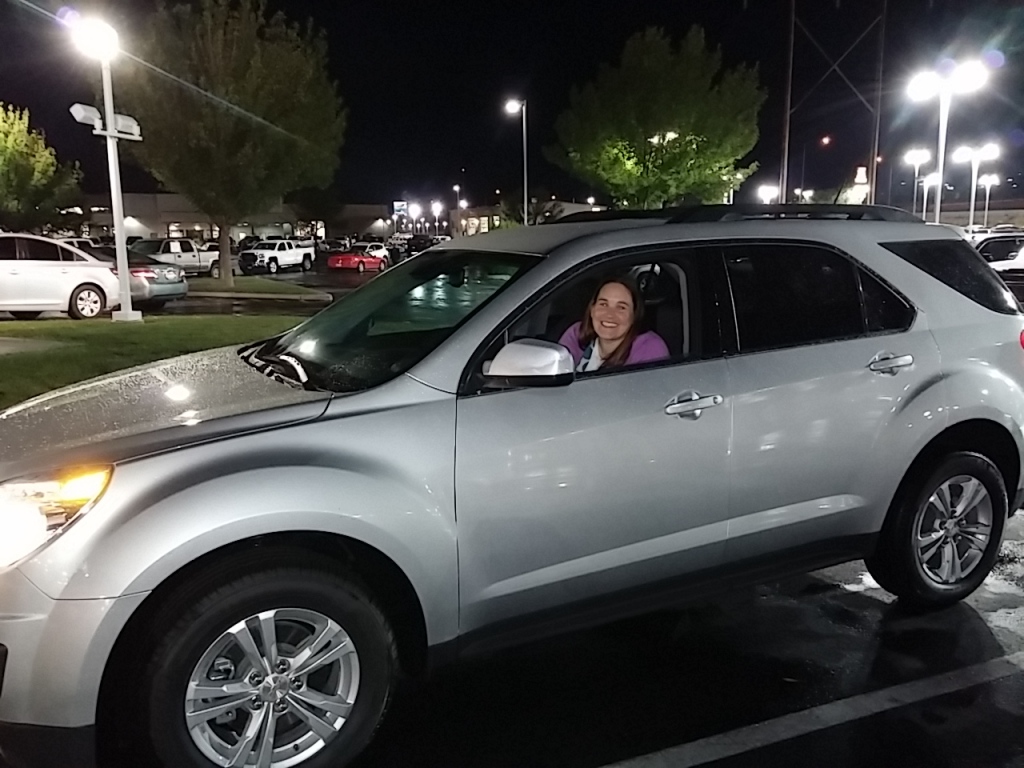 I am so lucky to be able watch them interact with each other. They have a special bond that showcases their love for and enjoyment with one another.