Cameron, Arizona
On our drive from Cortez down to Cameron, we decided to stop at the Four Corners Monument.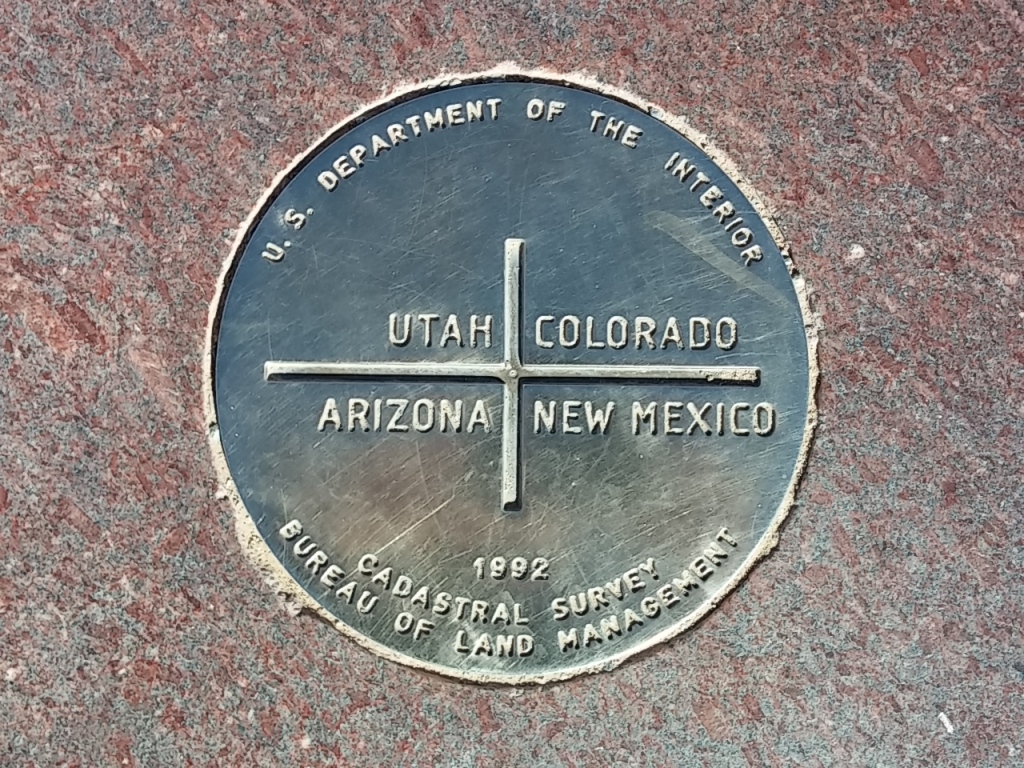 Normally either Rich or I do a bit of Internet research before we go somewhere. We didn't for this stop, and we were surprised…
Four Corner was more of a tourist trap than an informative site.
We had a couple of clues that things weren't going to be like going a US Park Service monument. But, alas, we didn't pay attention to or put those clues together until we were,too far through our tour to stop…
Clue #1: It is called Four Corners Monument not Four Corners National Monument.
Clue #2: The sign into the monument was not the typical Park Service government brown.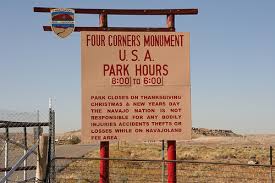 Clue #3: The restrooms were very nice, but they were closed as noted with a sign that looked like it had weathered at least a year. Visitors needed to use Sani Huts.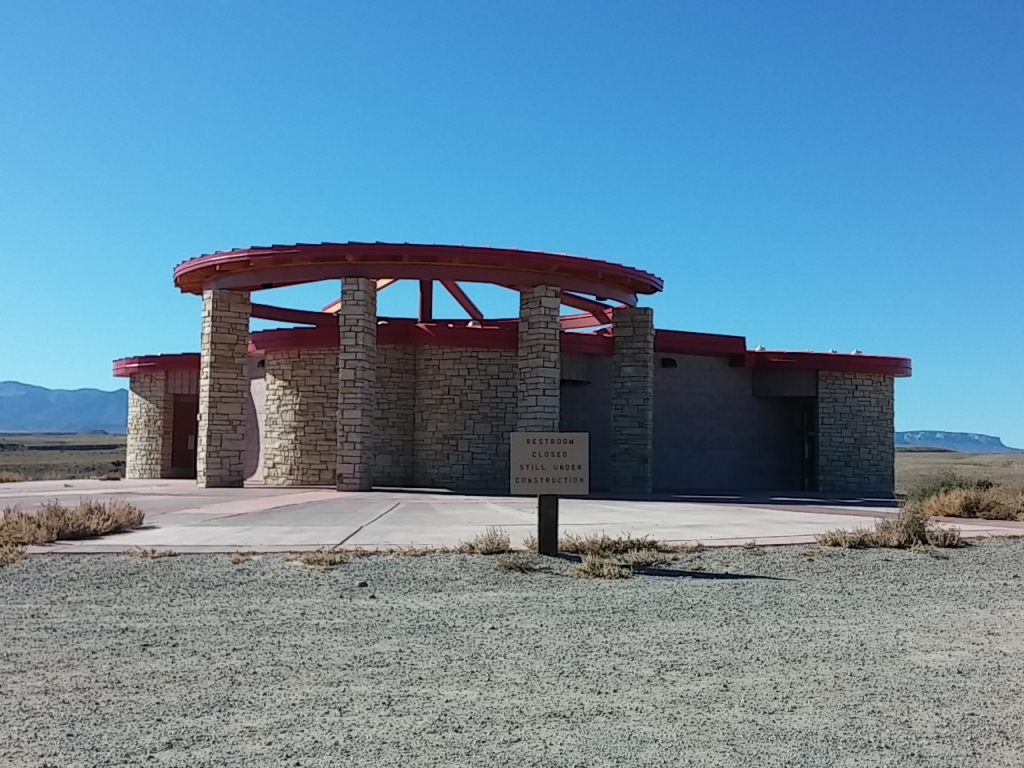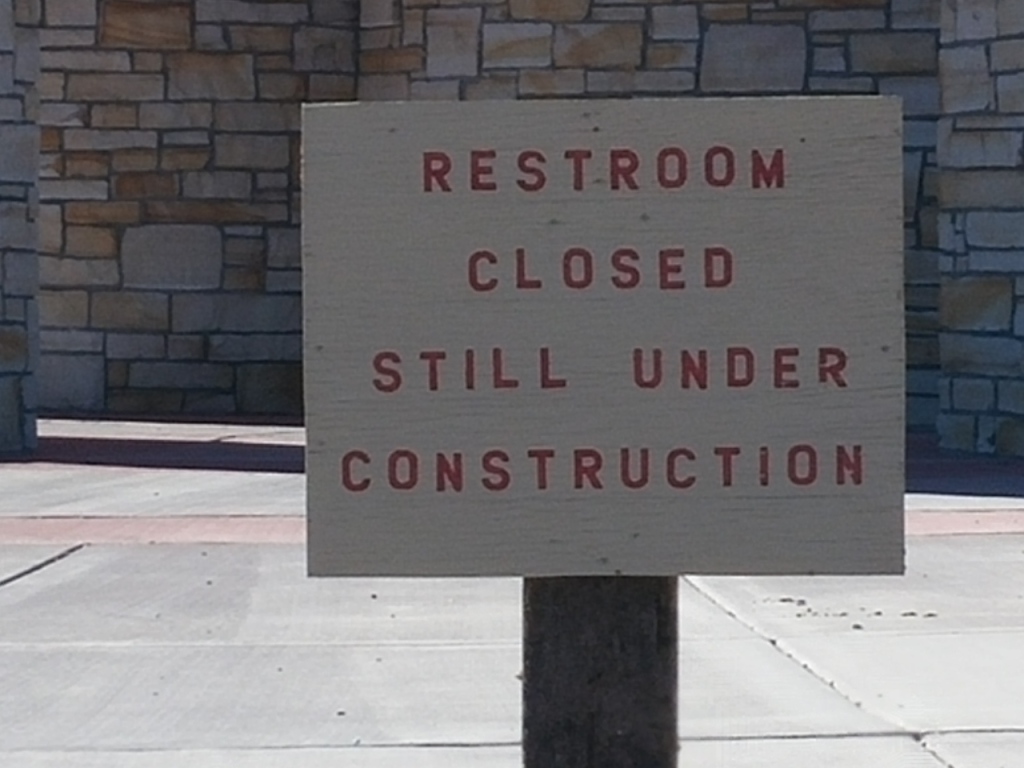 Clue #4: There were multiple vendors set up to sell their beautiful wares and they had their personal pickups backed up to their stalls.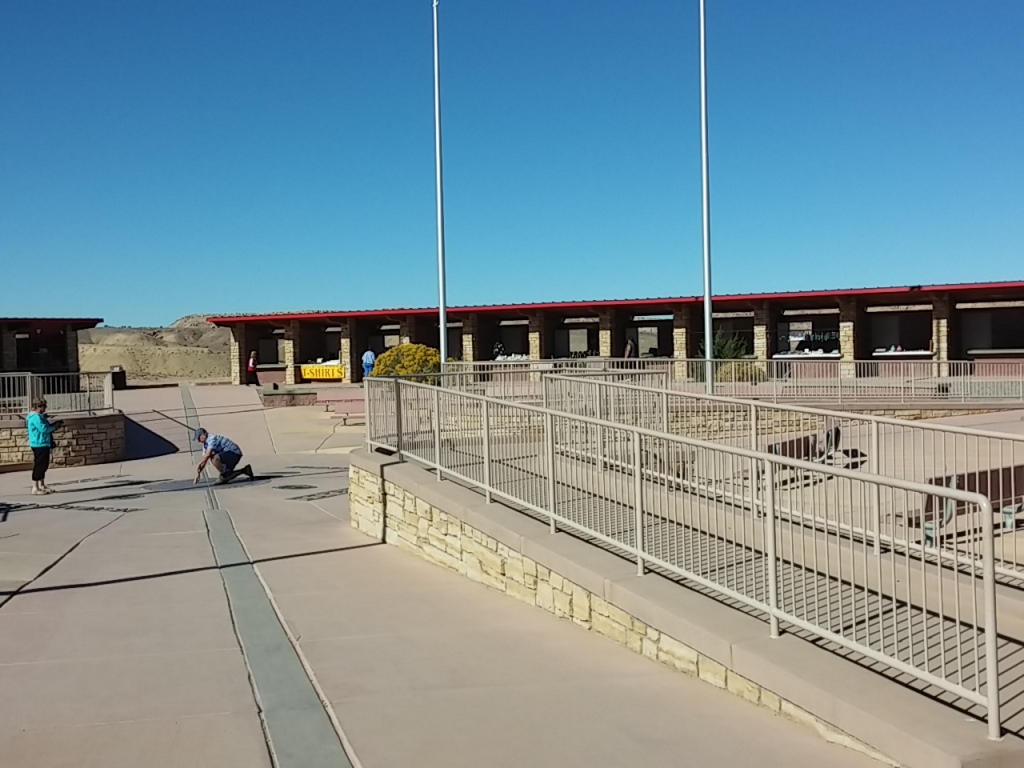 Turns out the monument is run by the Navajo Nation as a tourist attraction in conjunction with the Ute Mountain Ute Reservation.
The monument itself is stunning and a tad bit  informative.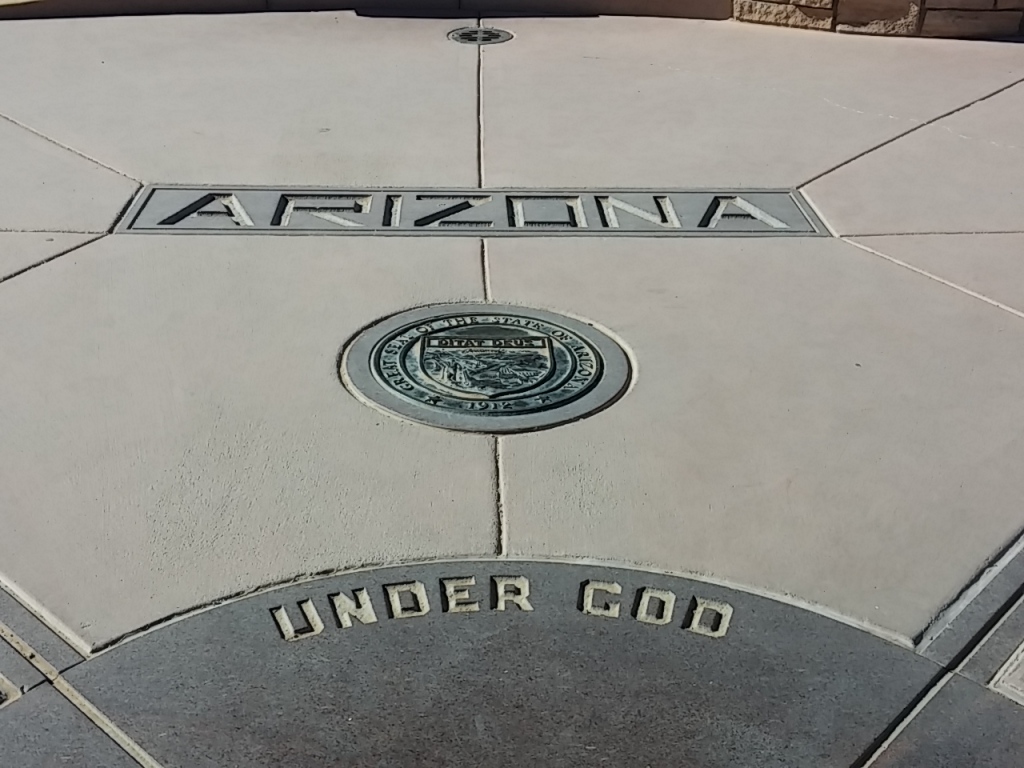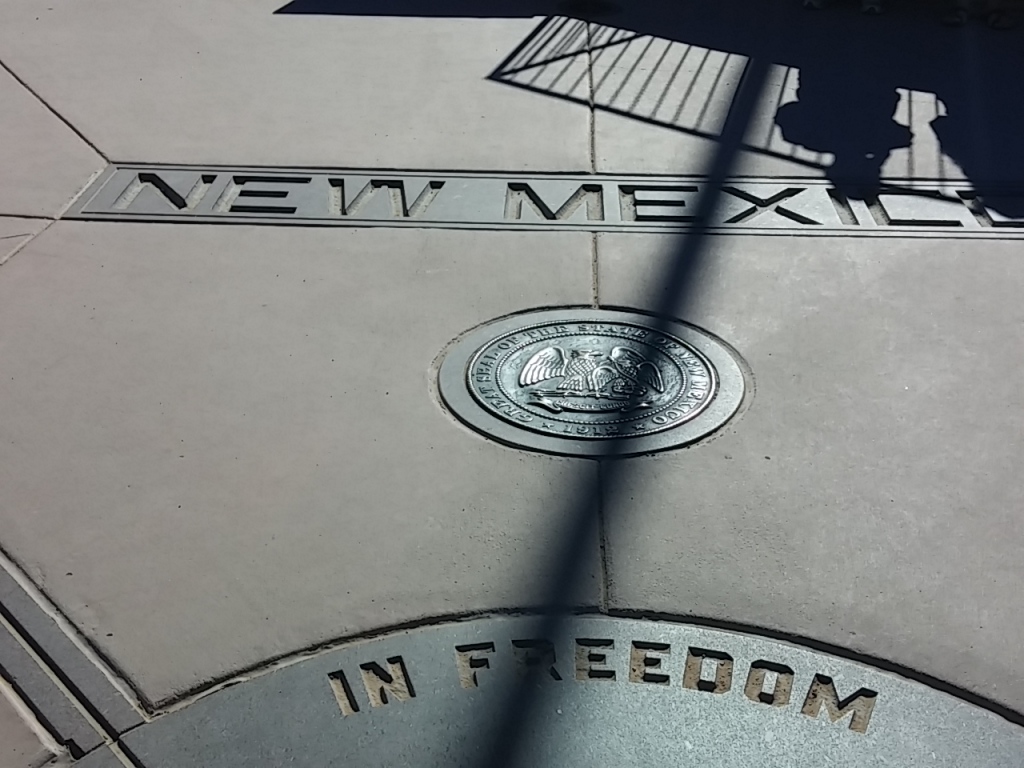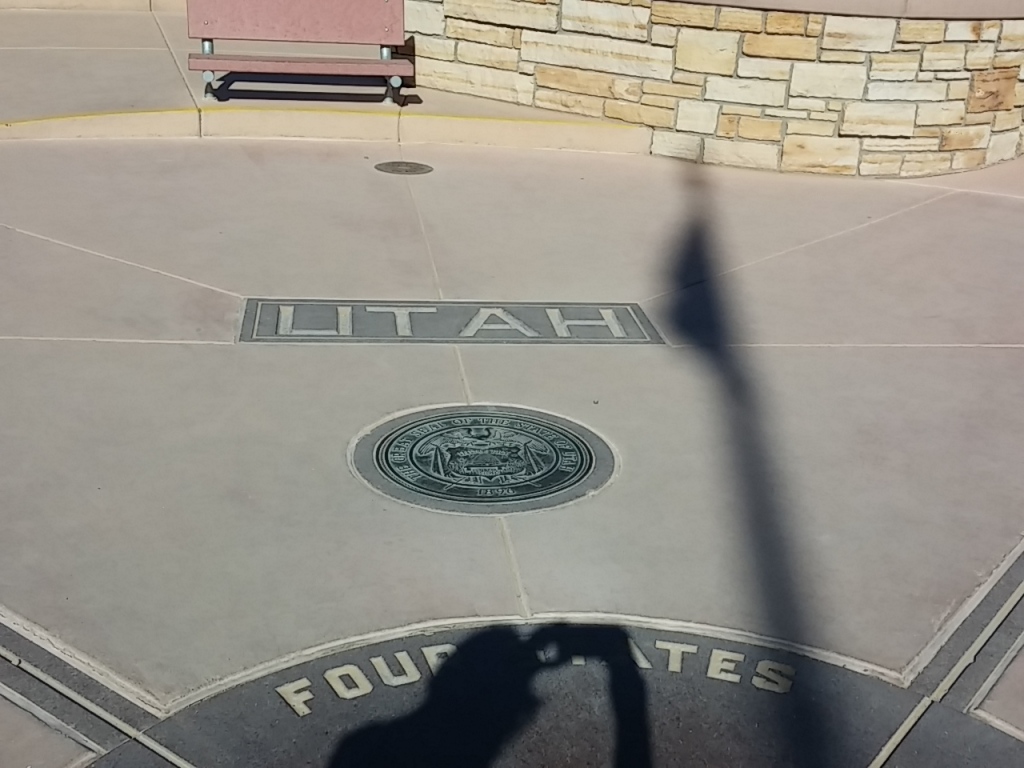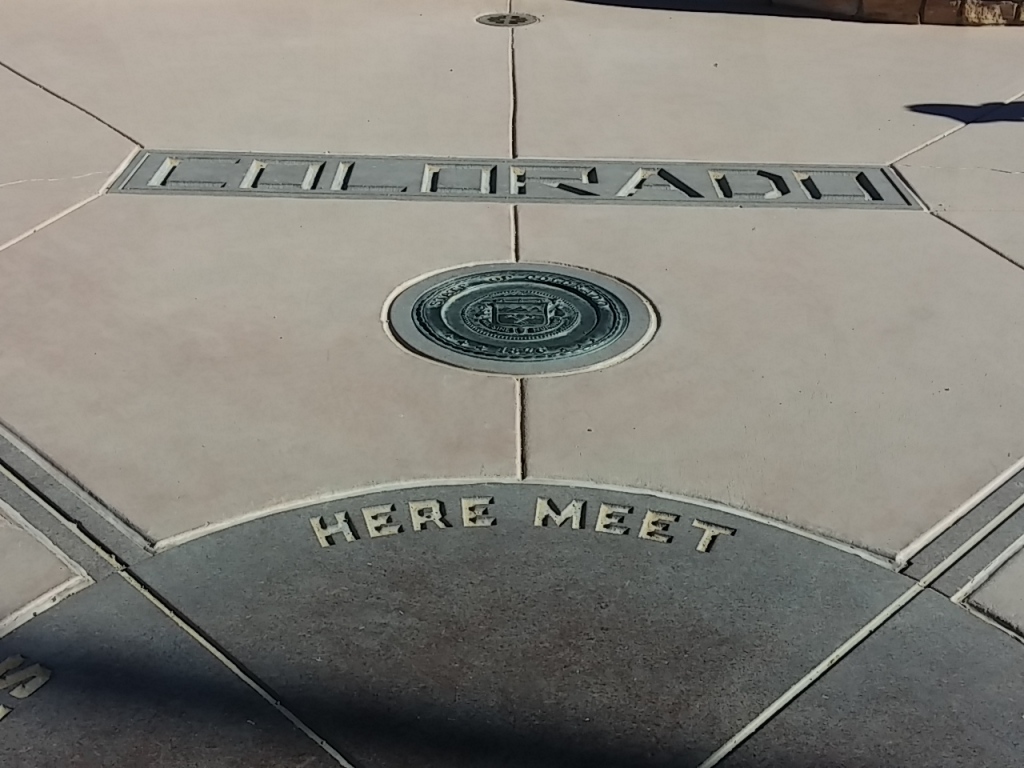 It was amazing to stand with my feet strategically placed so that I was within four states at once.
I'm very glad we stopped, but from now on I will do a bit of research before driving out of our way to stop at a place I don't know anything about.