Boise, Idaho
Yesterday I saw my endocrinologist for my twice yearly checkup. Now we can travel for six months… 🙂 And we are starting today, taking off from Boise.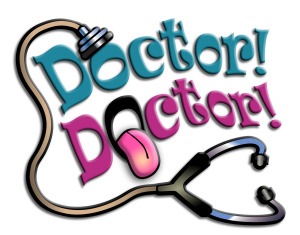 I had blood drawn for tests before I saw him, and I can view the results online before I go in. (Isn't technology wonderful?) Anyway, I knew pretty much what we were going to discuss before I went in.
Dr. C. asked me how I was feeling, and I gave him a quick run down of some things that have changed and other doctors I had seen since my last visit.
Then he asked, "OK, but how ARE you feeling? On a scale of 1 to 10, with 1 being terrible and 10 being fantastic."
I thought a second and answered, "8.75." (Everything's evaluated precisely when when you're surrounded by three engineers: Dad=electrical engineer, husband=residential engineer, son=chemical engineer).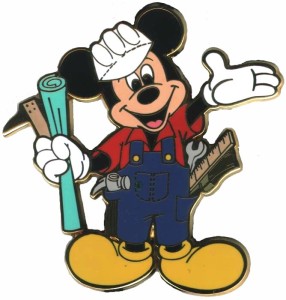 Dr. C. laughed and said, "I'm sorry we couldn't get you to a 10."
I told him I was greedy and wanted the very best. 🙂
He then challenged me by asking, "What are YOU doing to make yourself as well as possible?"
His expertise could only take me so far. I am an active partner with him.
I told him that I'm finally able to exercise again because of the cocktail of meds I'm on. I'm eating better, and I'm working hard to stay as healthy physically, emotionally, and spiritually as I can.
But his challenge made me think about how often we expect complete results from a medication without putting forth effort on our own, particularly for medications that often help correct poor choices we make…