Fallon, Nevada
Yesterday we drove from Boise to Fallon and borrowed Melissa's new car.
It's way more comfortable than our Jeep and gets much better fuel mileage than the motor home.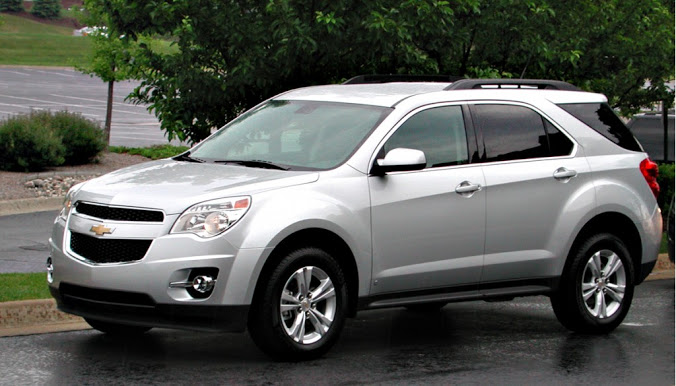 Melissa was happy to lend it to us, but there were a few rules…
We can eat in it, but we can't leave stinky food wrappers in it.
That would erase the new car smell.
Confession time: We split a Subway sandwich in Winnemucca yesterday. I made sure to order it without any sauces and no onions. We ate it really fast and I tied the baggy up multiple times…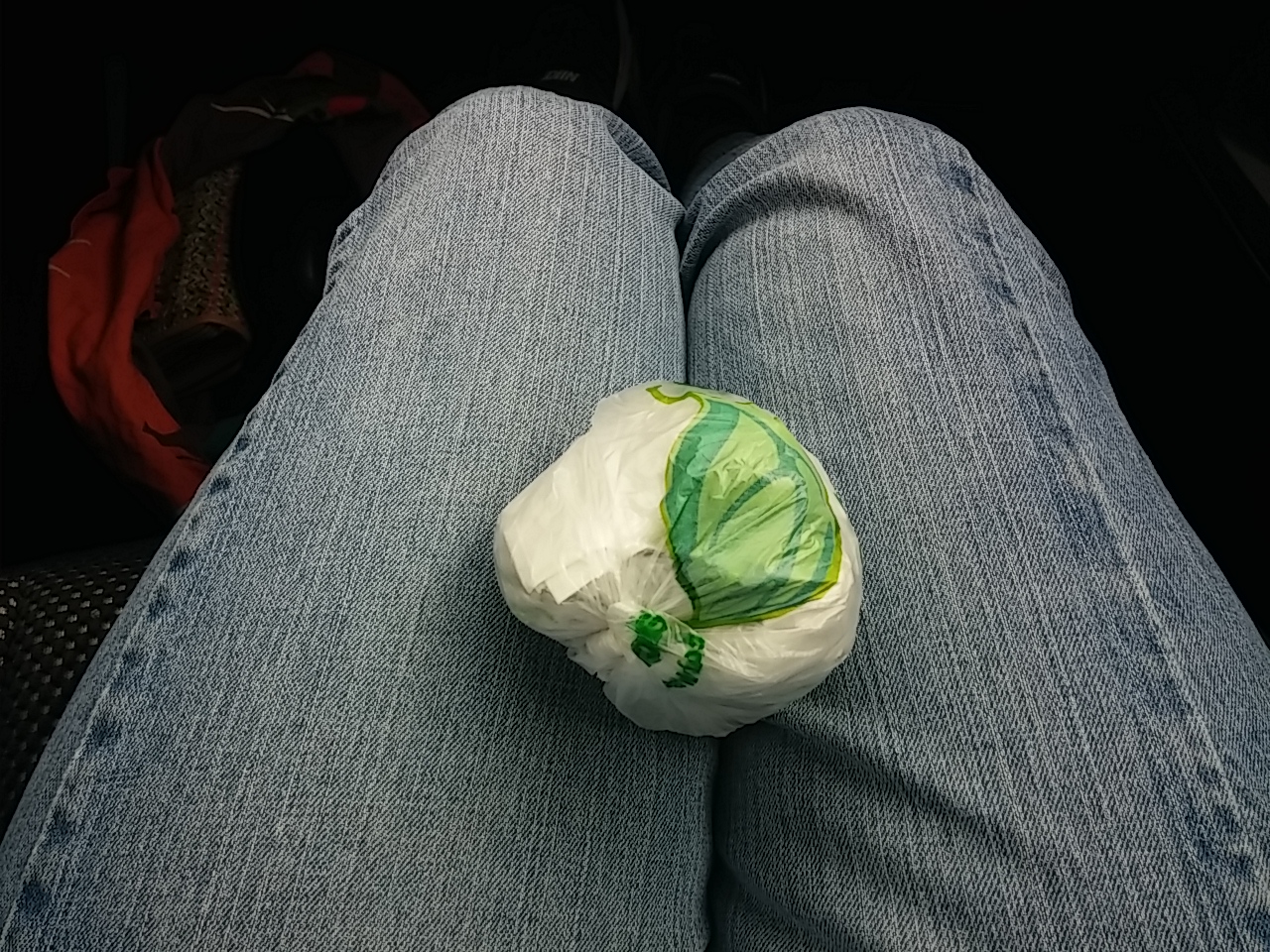 But I'm still afraid that it left a smell residue, so I think I'll order one of these for Misslissa…
Love you, Misslissa! 🙂