Boise, Idaho
We're still in Boise for a few more days, so I don't have much travel to blog about.
I put several topics into a hat, picked one out, and, voila, it's time to talk about pumpkins!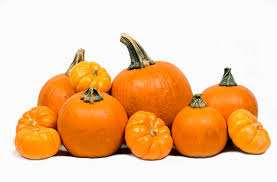 I love pumpkins. I love their shapes, I love their colors, I love their textures, and, most of all, I love their taste!
I know that coffee people go crazy when Starbucks starts serving their Pumpkin Spice Latte each fall.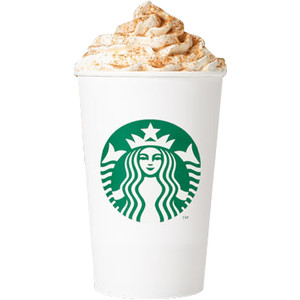 I'm not a coffee drinker, and I'm not sure pumpkin would blend well with my perennial favorite drink–Diet Pepsi.
But when I was looking for an image to use, I came across one for Pumpkin Spice Latte ice cream. Hmmmm…. might have to give that a try.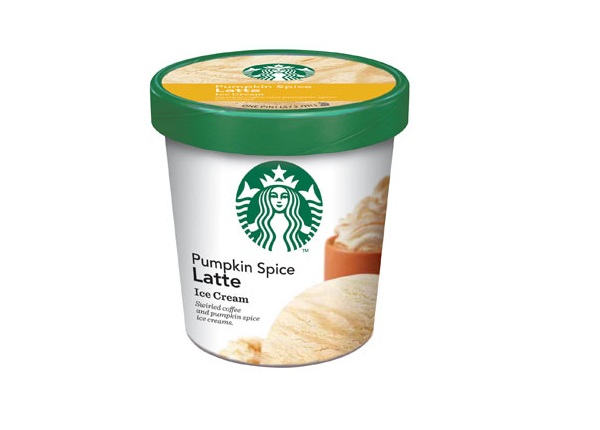 One of the things I miss about living in a real home is an oven because I love to bake. And I have a pumpkin cookie recipe that I always bake when I'm feeling blue. In over 20 years of baking those pumpkin cookies several times per year, they have only turned out badly once and that was when I accidentally put the baking soda in at triple the amount. Awful mistake…
So until I have a real oven, I'm periodically feeding my pumpkin fix with a Costco Pumpkin muffin.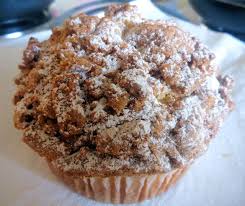 Yep, I know that they are nearly 700 calories. That's why Rich and I split one.
Plus think how many calories I'm saving by not eating pumpkin cookie dough. 🙂
Oh, and if anyone has connections at Costco, please ask them to start baking the Pumpkin Cranberry Muffins again. They were amazing!
Happy Pumpkin Eating!