Boise, Idaho
Carol and I had to unexpectedly fly home yesterday. Flights were quickly changed, activities canceled, and Carol and I hugged goodbye, several times…
This brought back memories of our trip to Europe to see Richie.
We were set to fly from Dublin, Ireland, to London, England. Once there we would split up. Richie would fly back to Hamburg and grad school.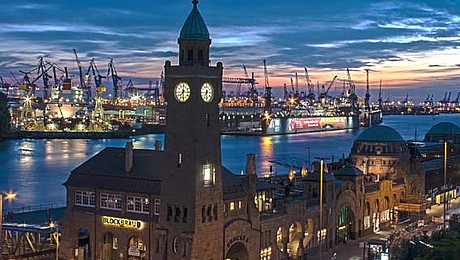 Carol and I would fly to Munich and start hiking through Bavaria.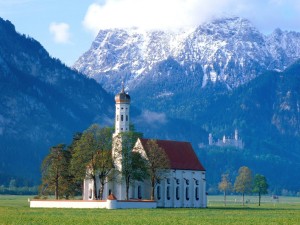 But, there was huge computer glitch that disabled the majority of air travel in western Europe. Long story short, it was a mess.
We finally got to Heathrow and hoped to make our connecting flights.
Richie and I hugged quickly and said our goodbyes. I was crying because I wouldn't see him for at least a year…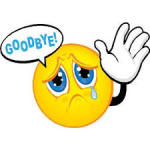 Alas, our connecting flights were canceled. I think we set up a rendezvous spot just in case that happened. So we met again.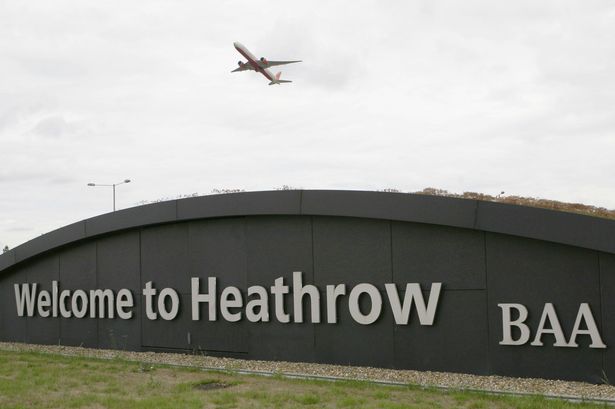 We got in line to try to find a hotel room for the night. The cheapest we could find was over $300; way too much for maybe six hours of sleep…
Richie called his friend Simon who lives in London. Simon said we could all crash at his place, but I was too worried about making our morning flight. So Carol and I decided to spend the night at the airport along with oodles of other stranded passengers.
Once again I said a tearful goodbye to Richie…
After a rather sleepless night, I mistakenly walked into the men's restroom to brush my teeth. 🙂
As I was walking back to join Carol, guess who I ran into? Yep, Richie, looking fresh and relaxed after a wonderful night's sleep in Simon's flat.
So for the third and final time, I bade Richie a tearful farewell. It was excruciatingly bittersweet.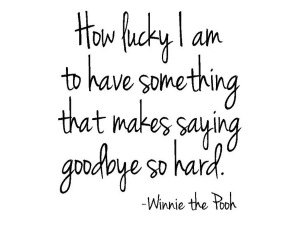 Yesterday, Carol and I went through goodbyes two times.
Richie called me while Carol and I were saying our second goodbyes when he was on a layover in Chicago on a business trip.
Carol told him it was like Heathrow all over again…