Boise, Idaho
While we were in eastern Idaho last week, Rich and I took a drive to tour Driggs, Idaho.
We hadn't been there in almost 14 years. Wow, has it changed.
We were there for a long Thanksgiving weekend in November of 2000.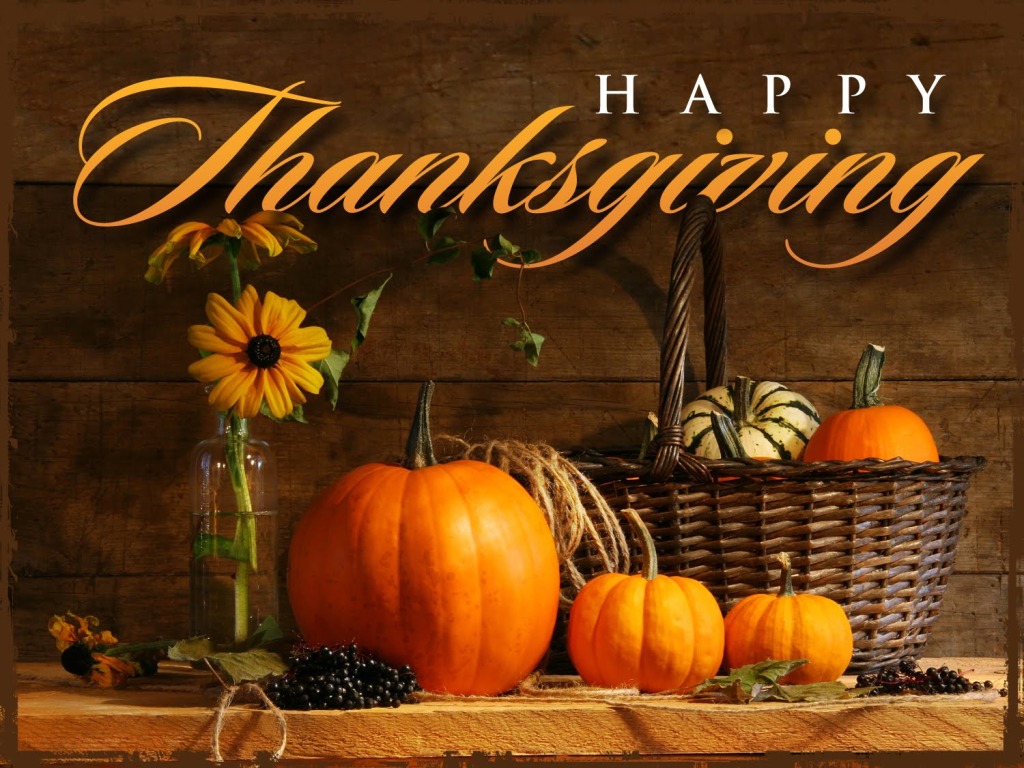 Richie was a senior at Montana State University. Melissa was a freshman at Boise State University. And I was a junior at University of Nevada, Reno.
This was the second Thanking we were going to spend on our own, not with any other family, since Rich and I married in 1977.
Rich and I drove from Fallon up to Boise and picked Melissa up. Richie drove down from Bozeman.
We rented a log house on a working cattle  ranch just outside of Driggs. Located at the base of the Grand Tetons, Driggs is the cheap Idaho side of the Tetons, not the expensive Wyoming side.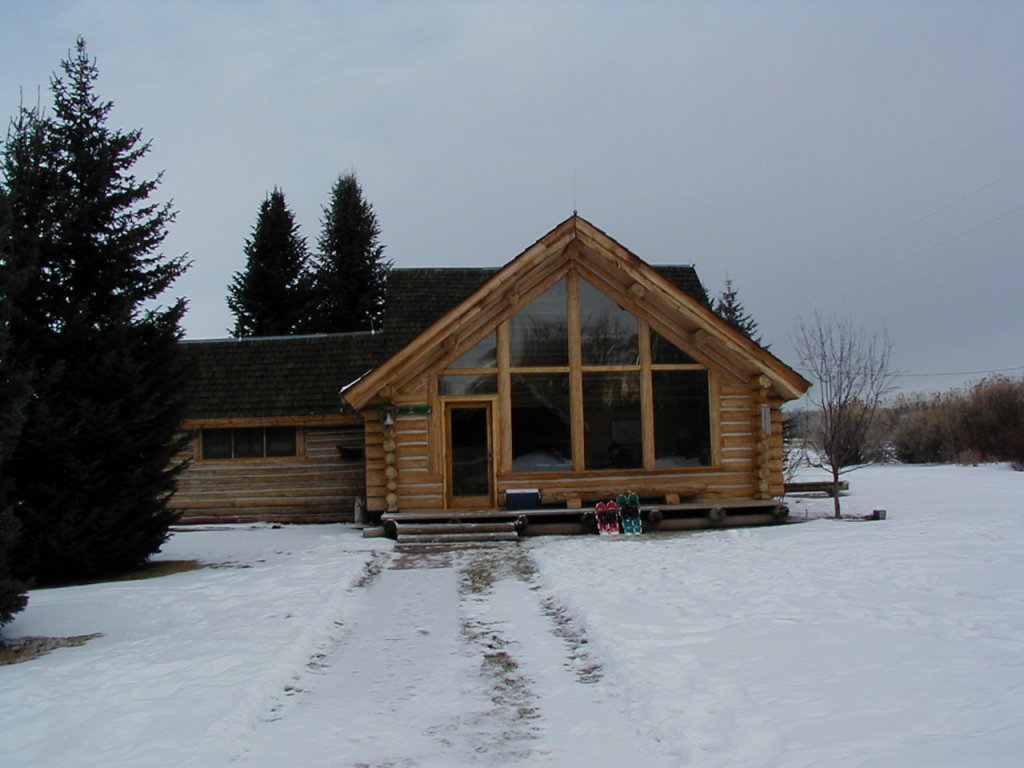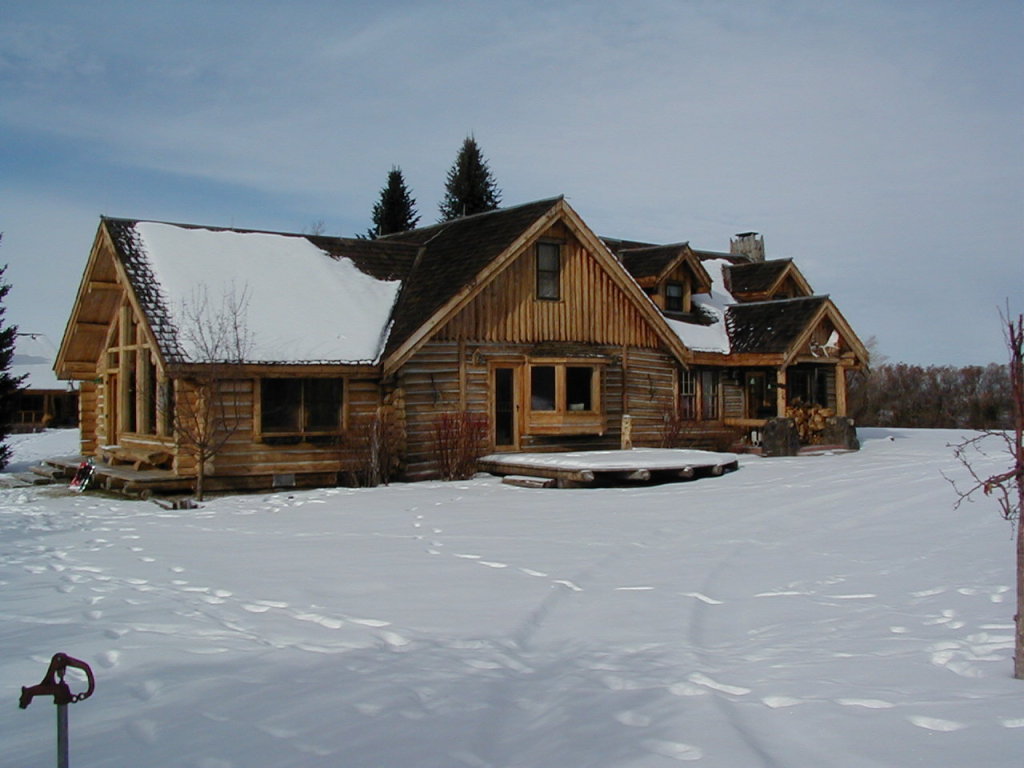 It was a very special holiday. For lots of reasons…
I went for run once we unpacked. The ranch was so close to the state line that I literally ran to Wyoming. That's the first time I ran across a state line. 🙂
George W. Bush and Al Gore were in the middle of battling over hanging chads.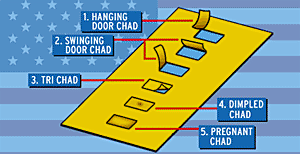 We had no television at all; radio reception was very spotty because the ranch was so remote and the weather was bad. In 2000 there was no Internet available other than dial up, and the house didn't have any connectivity. We drove miles and miles to try to find a newspaper with current national news, but we never did find one.
Richie and I were going crazy because we wanted to know what was happening. Rich and Melissa could have cared less…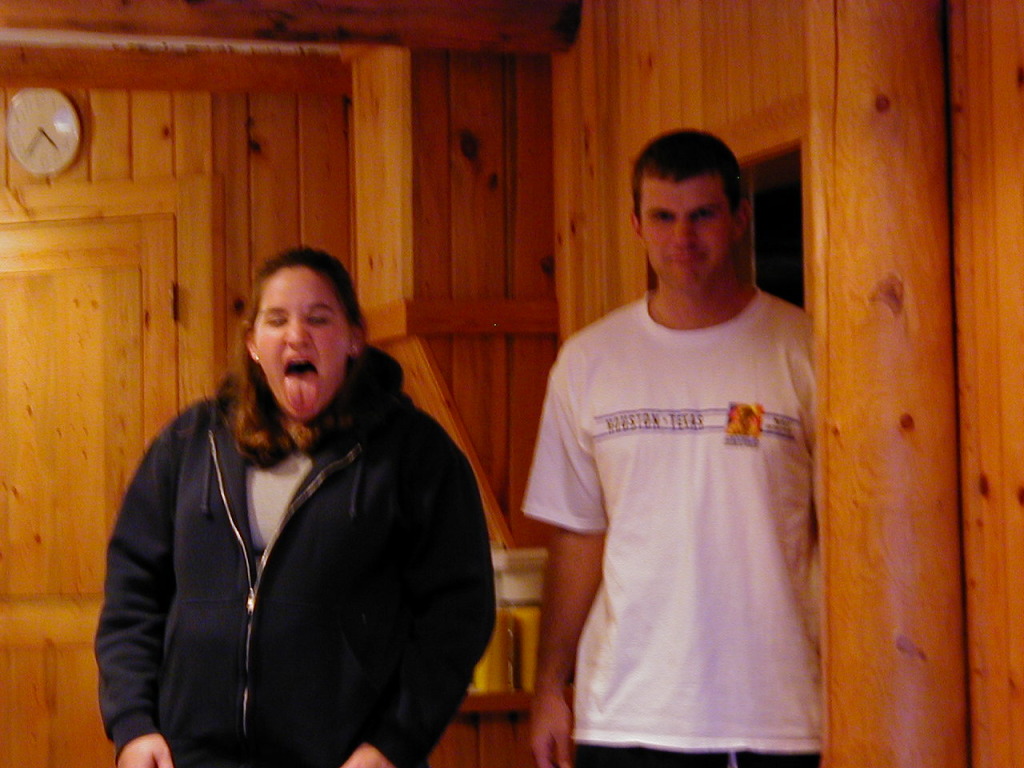 It was freezing cold. Rich was in heaven stoking the fire in the huge masonry fireplace.
It snowed a little on Thanksgiving night, adding the perfect ambiance to the weekend.
Have you ever seen the Chevy Chase movie "Funny Farm"? It's a great comedy about a young couple that moved from New York City to a farm in Connecticut.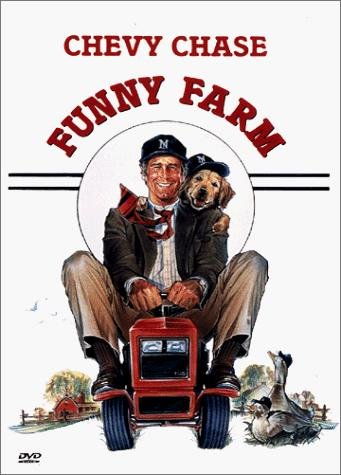 One of our favorite scenes involves sending a deer across their yard when prospective buyers are looking at the farm. The deer is released with the now infamous line, "Cue the deer."
While we were there, someone kept cueing the fox because it ran across the yard multiple times. (Not my photo…)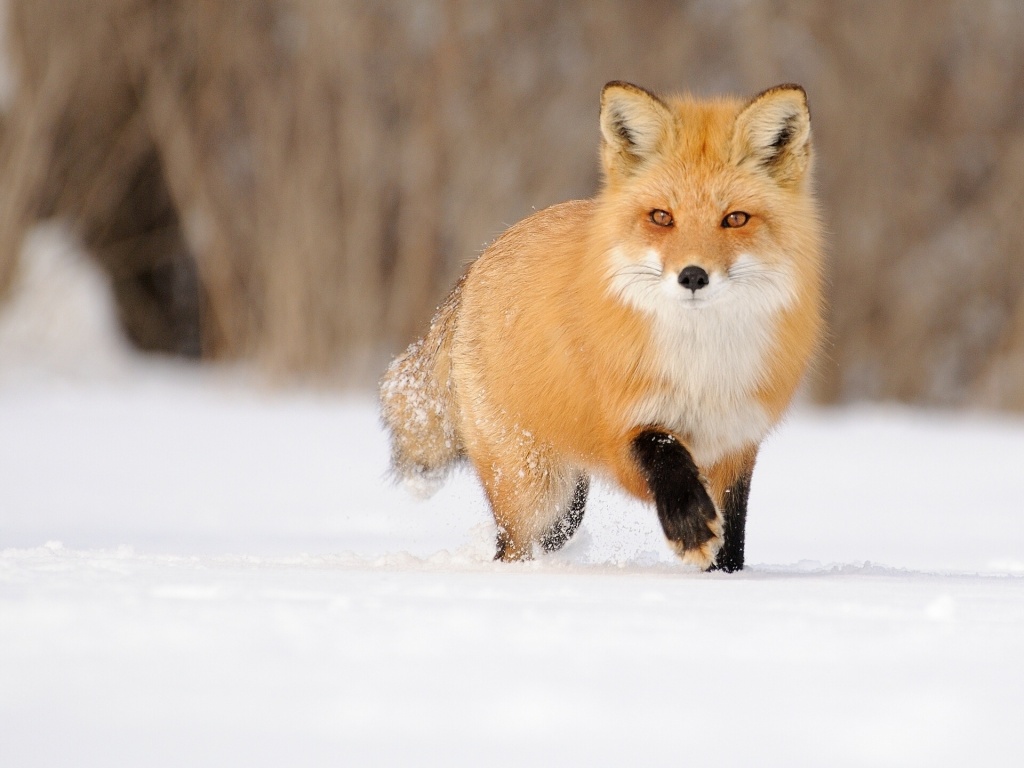 That was our best Thanksgiving ever, and driving to Driggs brought all those happy memories back.