Boise, Idaho
Because we made our decision to buy a motor home and travel for a year in a nanosecond, there are a few (dozen) things we didn't know about full timing that would have been beneficial to know before hand.
Here are a few of them…
Business Cards ll
Most full timers (those who live in their RV 365 days a year), snow birds (those who go south in the winter) and seasonals (those who go north in the summer) use business cards printed with their various contact information to let others know how to reach them.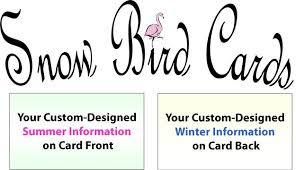 Some include their snail mail address, but most just include their cell phone numbers, land line numbers, and email addresses. Those who maintain a blog or Web site usually include that as well.
Then as they receive cards from others, they race back to their RV to make notes about where they met, what they have in common, etc…
This is critical because we're all getting older and have CRS. 🙂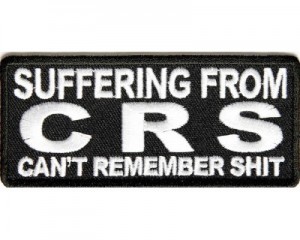 South Dakota Residents
It's common to look at RV license plates while traveling and whenever parked in a resort.
There are a disproportionate number of plates from South Dakota. Either there are a lot of RVers from South Dakota or something else is going on…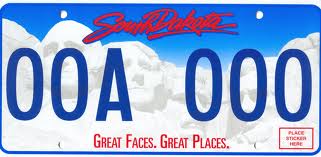 Turns out that South Dakota has special laws that make it easy for full timers to establish residency in a state with no income tax and other tax friendly reasons to live there.
So when you see a South Dakota plate on an RV, it's not a guarantee that the driver actually resides there.
It Pays to Talk
It is beneficial, very beneficial, to talk to and with others while RVing.
Most people are ready and willing to share routes, ideas, and knowledge with others.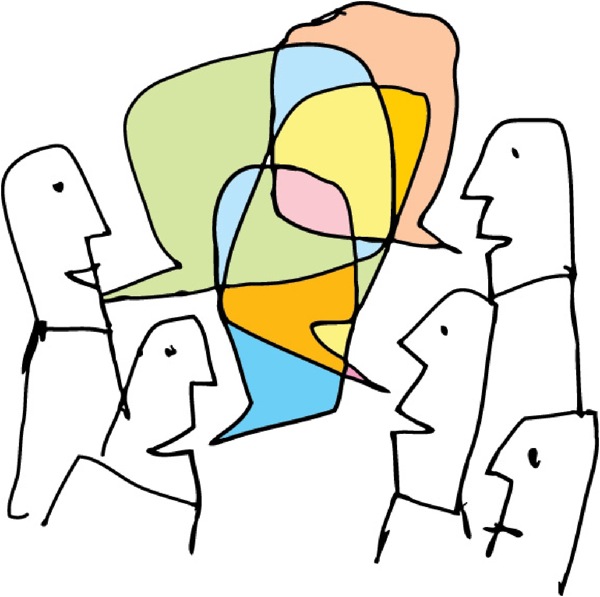 We've visited some amazing places we hadn't thought to visit based on the recommendations of others.
We've learned how to pick RV parks better based on lessons others have learned. (If the main photo is playground equipment, expect kids, kids, and more kids.)
And there's always equipment talk. Which tire is best? Does your generator run when….? Where is an easy place to get diesel?
What I've noticed is that men talk to and with one another much more than women. About 90% to 10%. At first I thought it was just me because I'm not particularly social, but apparently neither are most of the other women in the parks.