Arco, Idaho
It's always fascinating for me to find out more about places, especially when I didn't think there was much to find out.
We're in Arco for two nights to take a look at the Craters of the Moon National Monument. More about the Craters tomorrow.
Turns out that Arco was the first city in the world to be powered by nuclear reactor in 1955.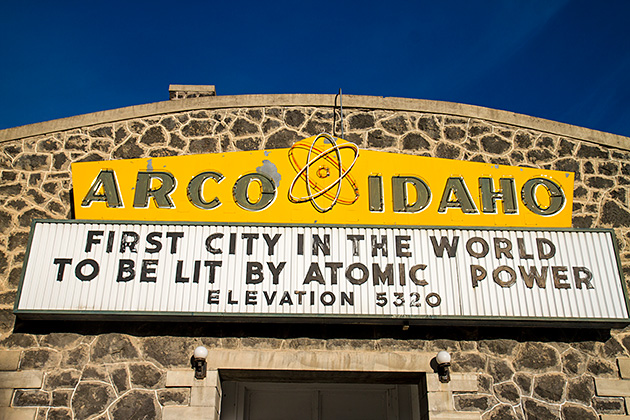 The Idaho National Laboratory, a federal research facility, resides on 890 square miles between Arco and Idaho Falls; it employs over 4000 people. Throughout its lifetime, over 50 one-of-a-kind nuclear reactors have been built and tested at the site.

While the INL employs many people, very few actually live in Arco. Arco's population has steadily declined from a high of 1562 in 1960 to its current population of 995.
It's really easy to see why this area was chosen. It's barren for as far as the eye can see… It actually looks a lot like parts of Nevada.
We saw dozens of pronghorn. Only about one in five looked like it had been exposed to radiation.  (Ha ha. Just kidding. They all looked fine. )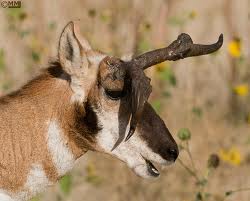 We never did see the one local animal I really wanted to see: Pygmy Rabbits. They are native to the Great Basin and weigh just under a pound. My goodness, they are cute!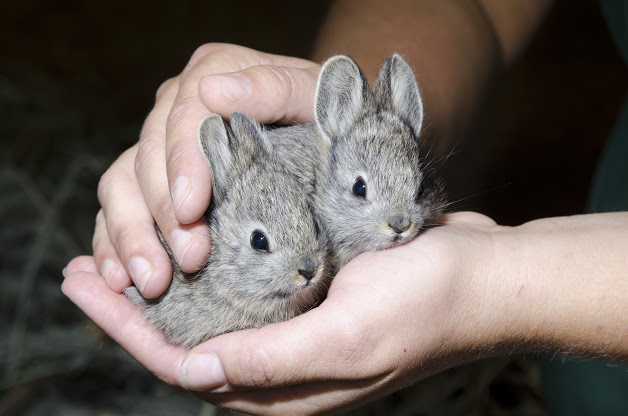 Two more Arco pictures. These are photos of Numbers Hill. Every year since 1919, high school seniors have painted their graduation year on the side of the hill.