Idaho Falls, Idaho
We are staying in Idaho Falls for two nights waiting for my medication to come. Then we will be off to the thriving metropolis of Arco, Idaho.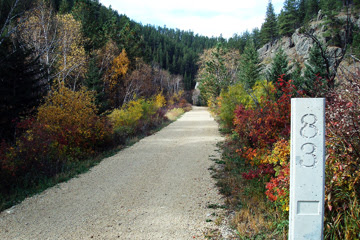 After looking for pickleball (alas I haven't been able to play since Sheridan, Wyoming), the next thing I look for is a river walk or running trails in each new place we stay at.
While I love waking and jogging, I hate being around cars while I do it.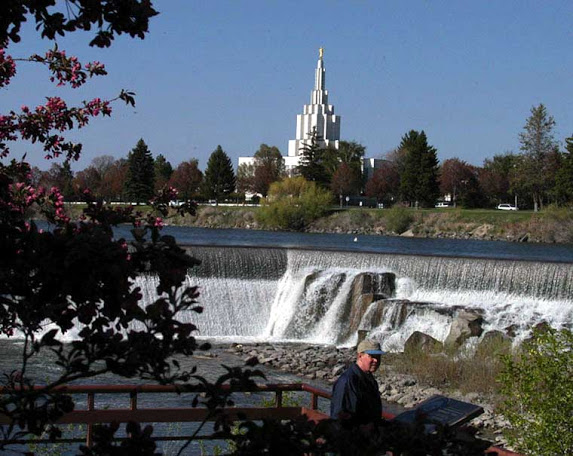 I've been pleasantly surprised at the number of communities that have dedicated places to go for a stroll. And even more surprised at how many people use them.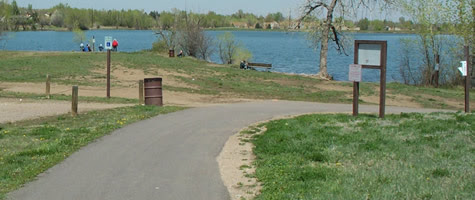 The only problem I've had is that each community calls their walking paths something different, so I've have to be a bit creative in Googling to find them…
Any way, back to the walking paths: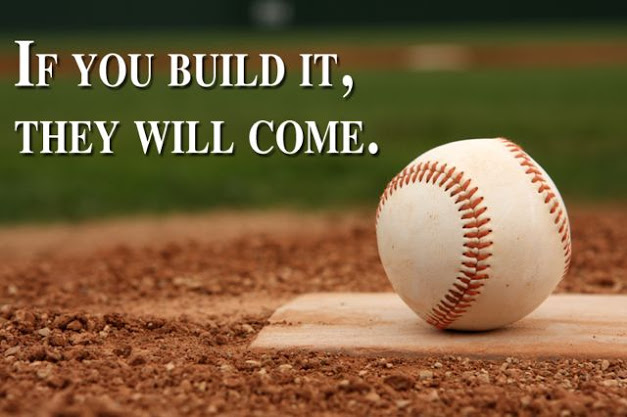 It goes to show you, "If you build it, they will come."
PS All path photos are of places I've jogged, but photos were hijacked off of the Internet.