Ashton, Idaho
Mesa Falls Scenic Byway is a stunning 28 mile drive in south eastern Idaho. We've been on the drive several times, most often when we used to drive up to visit Richie when he was in college in Bozeman, Montana.
Yesterday was our first drive just past the peak fall colors period.
Here's the map of the drive:
Originally the drive was a popular path to Yellowstone National Park.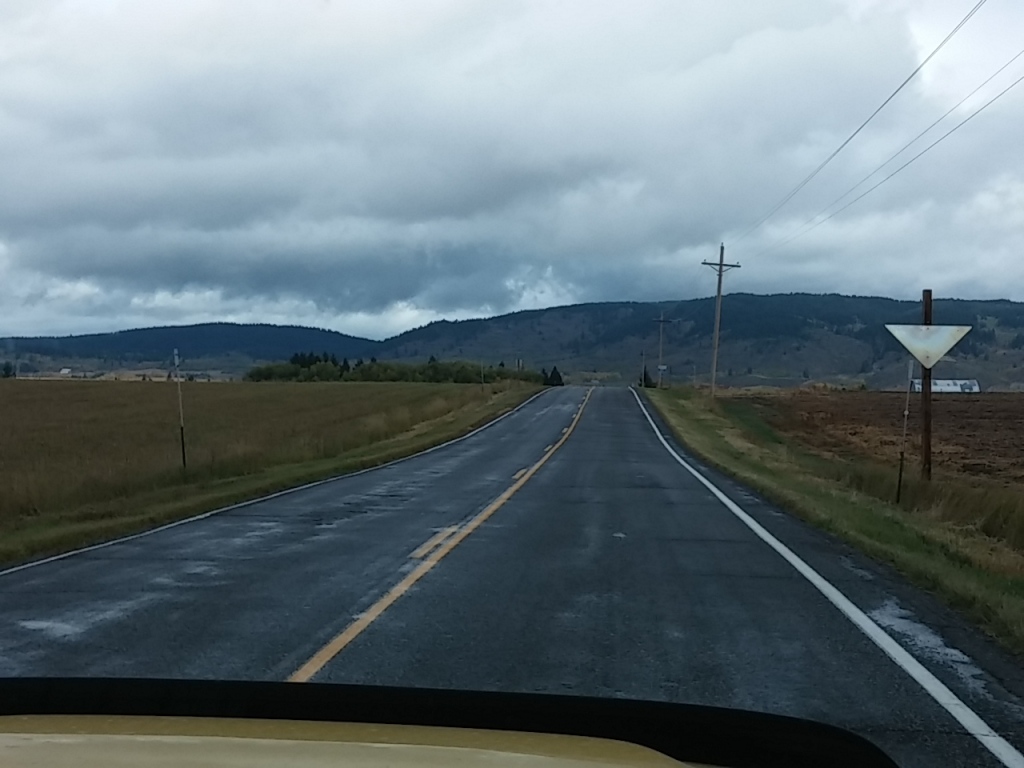 It travels along the Henry's Fork of the Snake River. During the high early summer runoff, 2.5 billion gallons of water pass over the falls each day.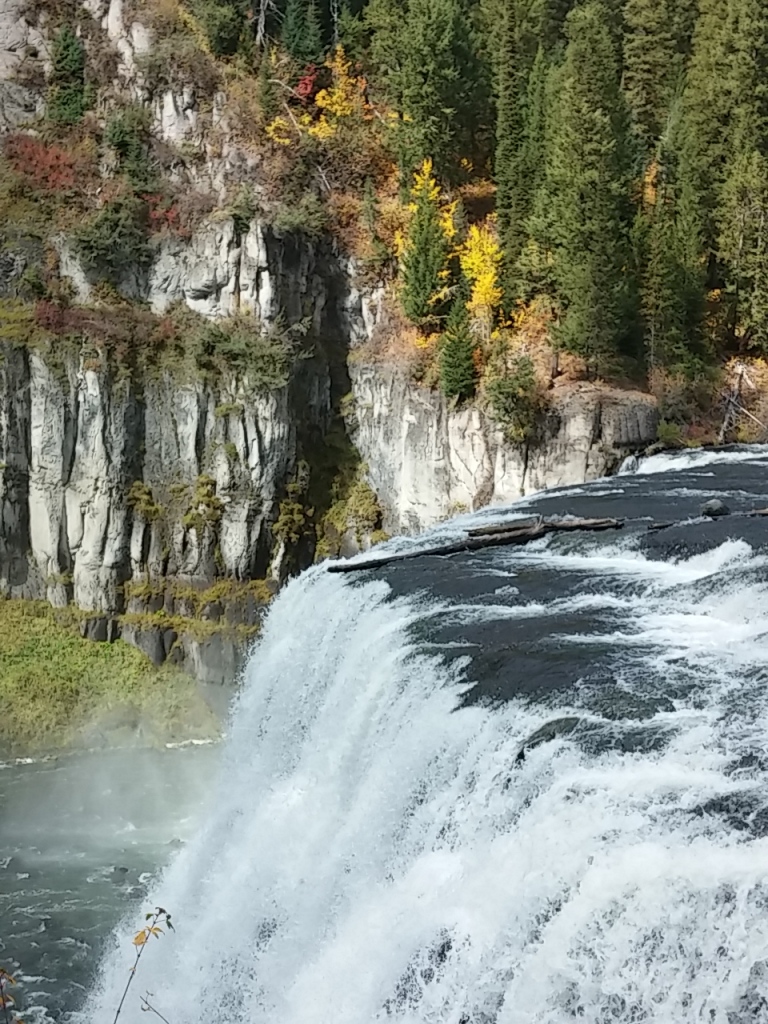 It's said that a picture is worth a thousand words. So here's a short story. I'll just let the pictures speak for themselves…