Cody, Wyoming
Yesterday we drove from Sheridan to Cody. We stayed a day longer in Sheridan because of the early snow storm.
The view from and drive over Granite Pass in the Bighorn Mountains over Highway 14 was stunning, particularly with the fog settled in over the valley.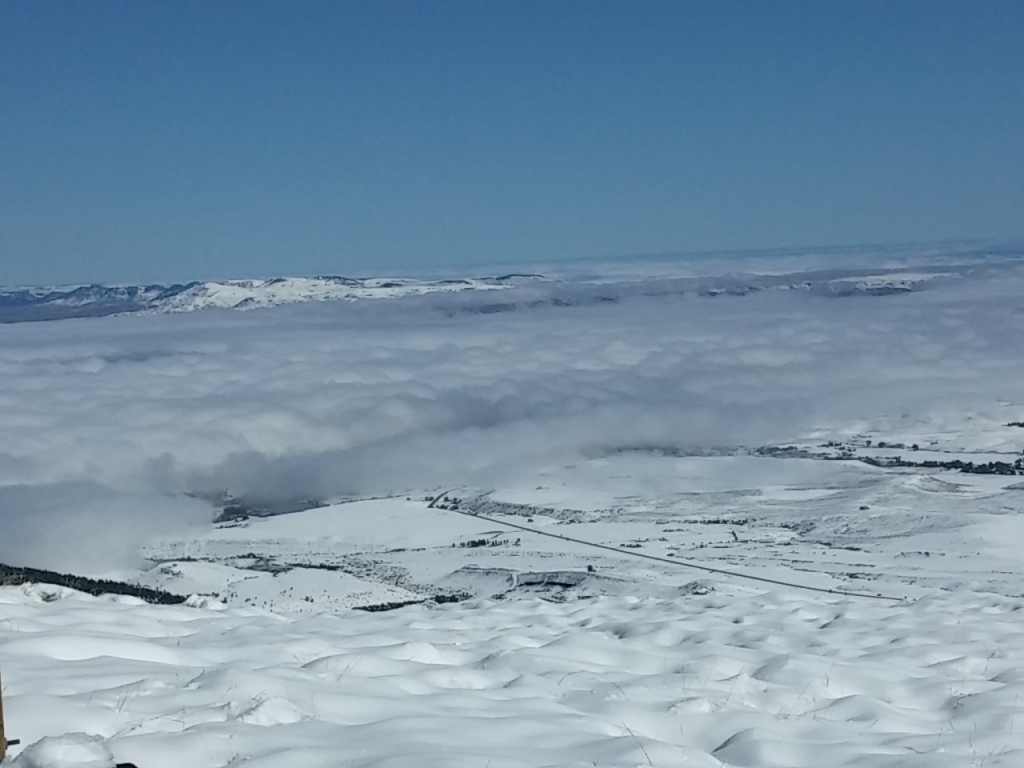 When we came into Sheridan a few days ago, it was raining and there was heavy cloud cover. We woke up to a couple inches of snow and it continued to snow all day. Yesterday we finally got to see Sheridan and the area surrounding it as we left. Sheridan is one place I would like to visit again…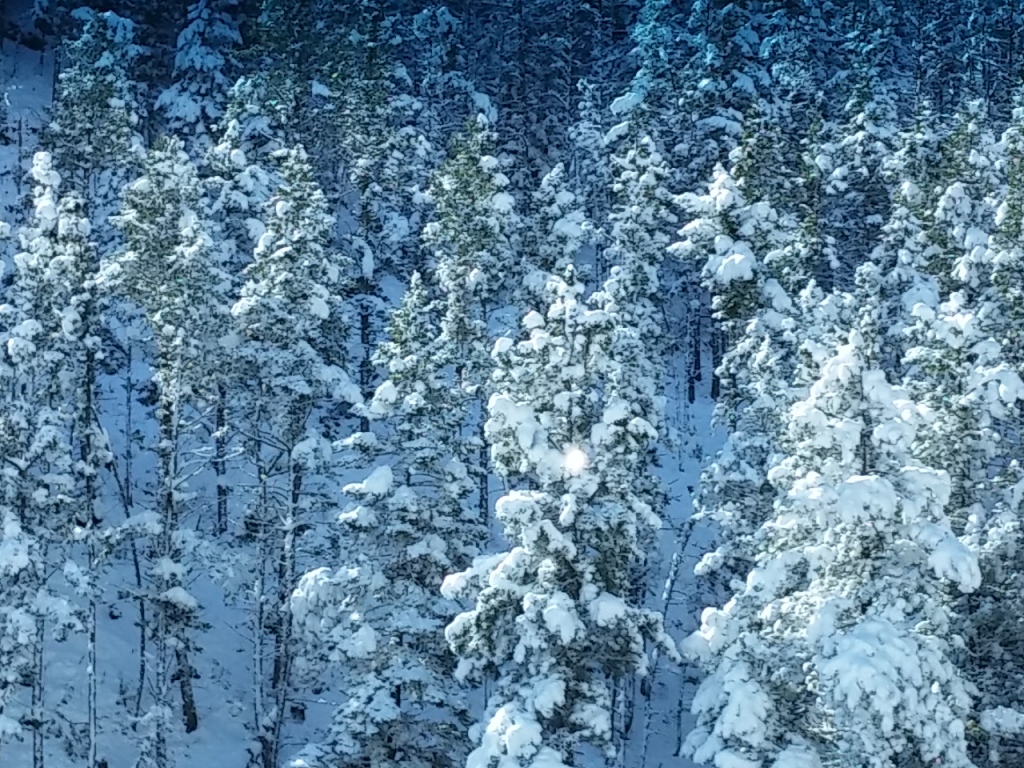 As we drove up into the mountains, the snow got heavier and prettier. It was the best kind of snow–melts the minute it touches pavement or concrete!
One of the things I'm going to miss most about our house in the mountains outside of Boise is the snow. I love, love, love snow!
And so does my dog!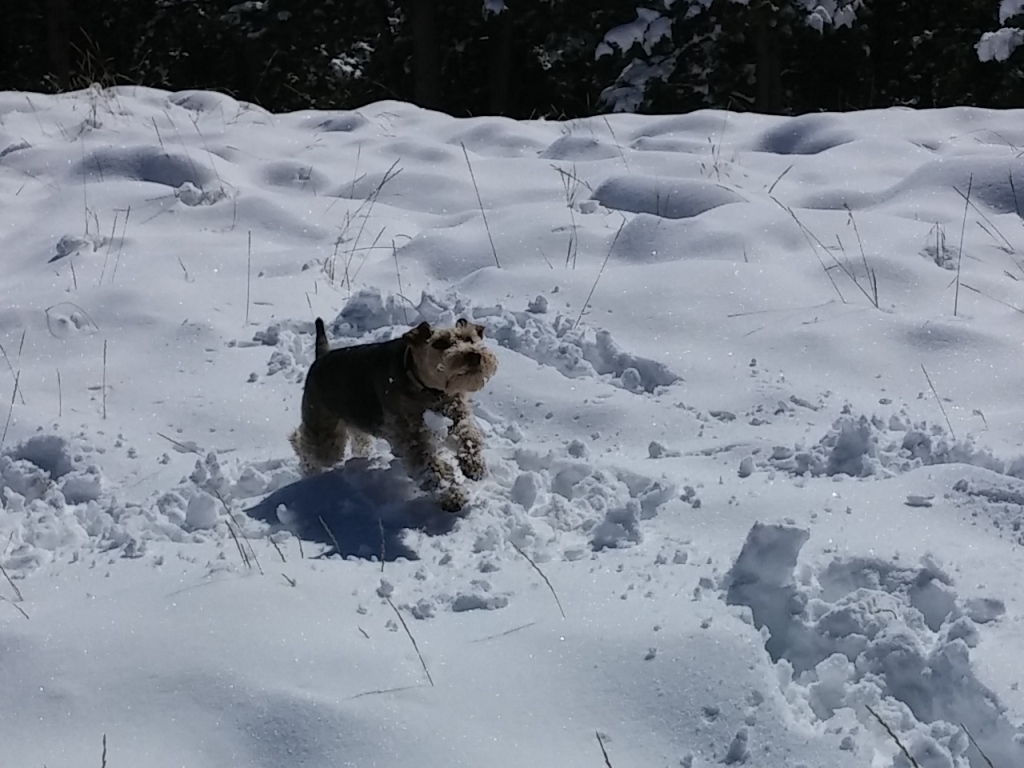 Because we're heading south for the winter, yesterday was most likely the last time we will have the opportunity to play in the snow for a long time.
So we did!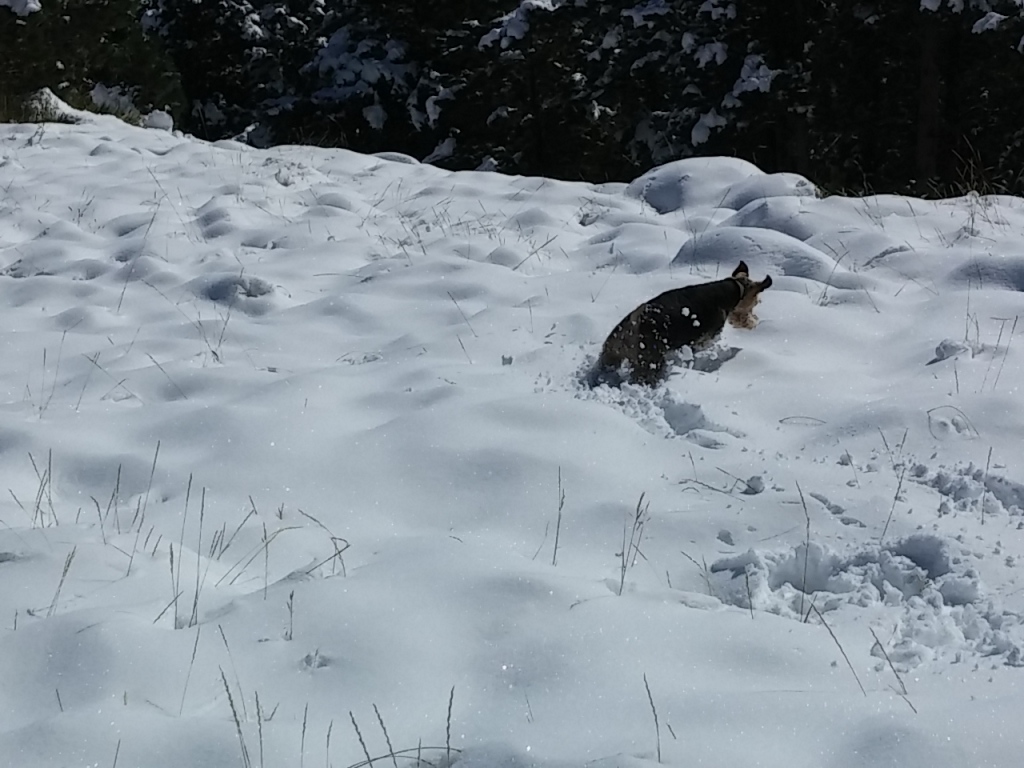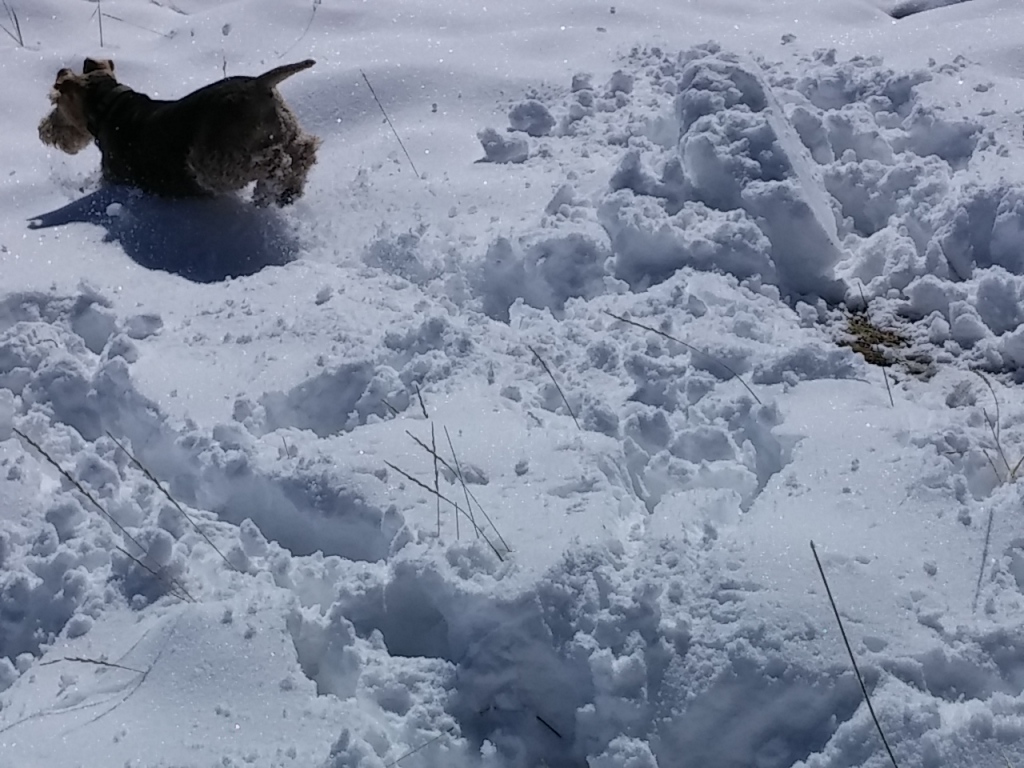 On the other side of the summit, the road was crazy steep and curvy.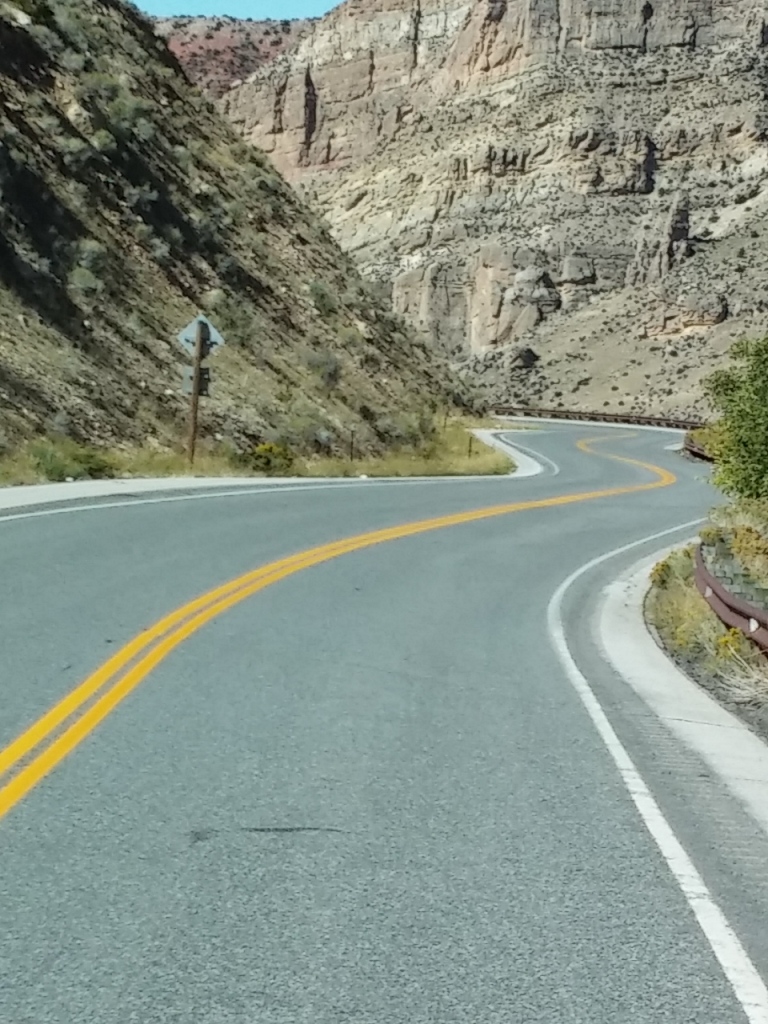 And the topogaphy was gorgeous. After eight long and steep miles, we reached the valley.