Cody, Wyoming
Once we decide where we are going, the first thing I do (when I have Internet connection 🙂 ) is look to see if pickleball is available.
Woohoo! It was available in Sheridan!
So I played yesterday morning at the local YMCA. The Sheridan gang is a lot of fun to play with and against.
Because I get the opportunity to play in multiple locations, I have a chance to compare different playing styles.
While the game of pickleball has the same goal no matter where you play–to get to 11 points–there are a myriad of styles of play.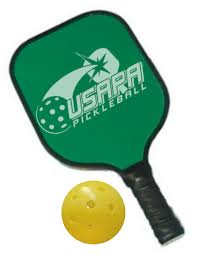 In Boise, for example, most players play a combination of hard and soft hits. The soft game requires more finesse and analysis.
In Sheridan, the soft game is virtually absent. Their objective is to hit the ball as hard and fast as possible.
Both styles of play are fun, and I reach my pickleball goals of sweating, laughing, and learning easily with either style.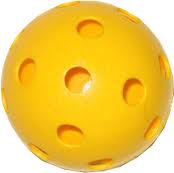 But what fascinates me is how players in different locations think everyone everywhere plays the same way they do.
When I commented yesterday to the Sheridan players, "Wow, you guys play a really fast game," they were shocked.
That made me realize how important it is to look at things from other perspectives and out of my comfort zone.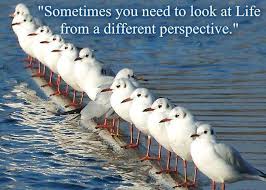 Because while I prefer a strategic game that includes soft skills, playing smash ball periodically makes me a better player.