Wall, South Dakota
We moved from Spearfish to Wall yesterday to sit out an early brief fall storm.
Snow is predicted in the higher elevations, and we'd rather be safe than sorry.
I remember a saying about Nevada weather from when we moved there in 1964. "If you don't like the weather, wait five minutes because it will change."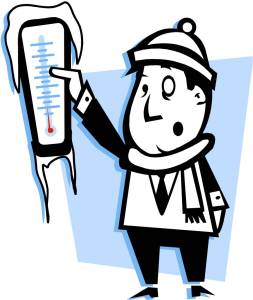 We had moved to Reno from Sacramento, and the climate in Sacramento was much milder than the volatility of the weather I came to love in Reno.
Because my strongest and longest weather memories came from Reno, I was rather naive and didn't realize that all places claim to have exotic weather.
In Wall, South Dakota, today's high will be 90. In two days, the high will be less than 50.
While 40 degrees in 48 hours is a lot, Spearfish, South Dakota, takes the top prize for quick weather change.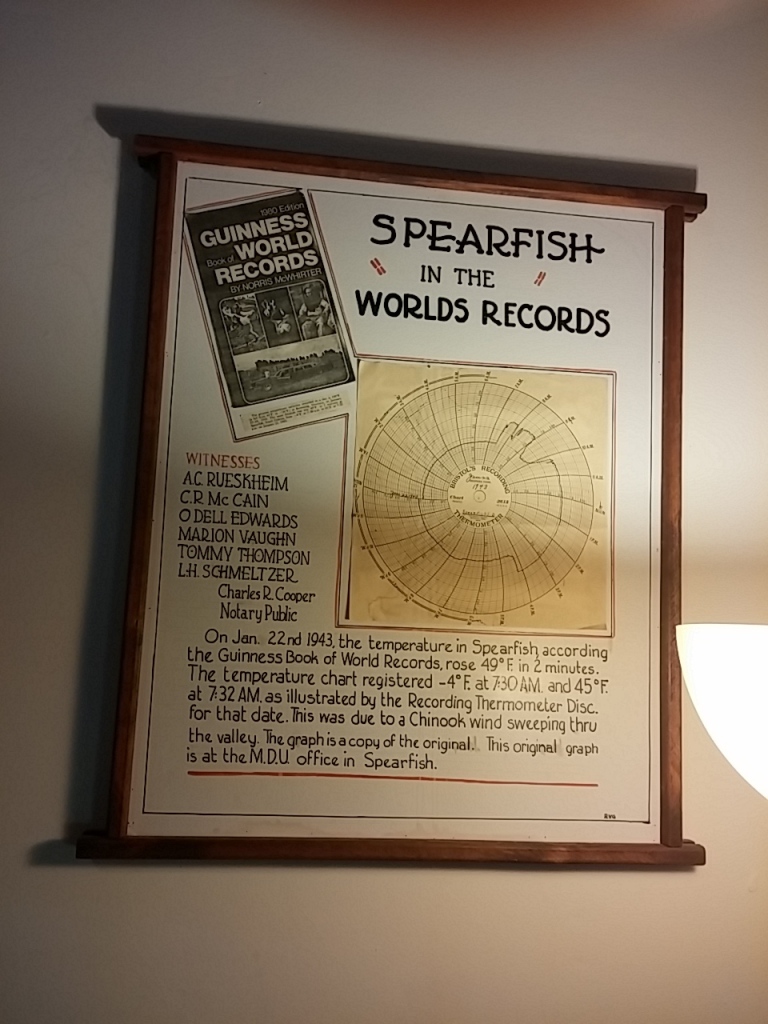 Spearfish holds the world record for the fastest recorded temperature change.
On January 22, 1943, at 7:23 a.m. the temperature was -4 degrees Fahrenheit. The Chinook wind picked up speed rapidly and two minutes later the temperature was measured at +45 degrees Fahrenheit. That's a 49 degree change in those two minutes!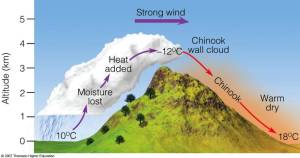 The winds continued until 9:00 a.m., and the temperature topped out at +54.
The winds suddenly stopped, and the temperature plummeted to -4 again. That 58 degree drop took 27 minutes.
The sudden temperature drop caused glass windows to crack and windshields to instantly frost over.
I think Spearfish can safely say they have the most changeable weather in the world.
*Information from Wikipedia. And special thanks to the volunteer from Texas who pointed the display to me at the D.C. Booth Fish Hatchery. 🙂