Spearfish, South Dakota
We're making friends as we travel. Some just for a day or two. Some for a week. And others that we will keep in touch with for a long time.
It's interesting to see what questions come up based on the level of friendship anticipated…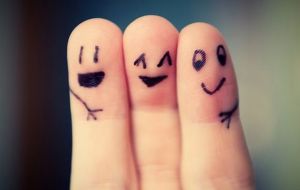 The shorter the anticipated friendship length, the more direct the questions are.
So given that most reading this blog are very close friends and/or relatives, my guess is that y'all have questions… 😉
So today, I'll answer the three questions that most frequently get asked..
1. Do you know where you're going?
We have a basic outline for the next four months.
During September we hope to travel through northern Wyoming and Yellowstone, weather permitting.
We will be back in Boise for some appointments for the first two weeks in October.
After that we're heading south. We have booked a spot in Gold Canyon which is east of Phoenix by the Superstition Mountains. Our friends (and former neighbors) Dean + Lil stayed at the resort and recommended it.
We hope to travel through Utah and see some of the National parks on our way down to Phoenx, but it all depends on the weather. So we are not exactly sure when we will get there.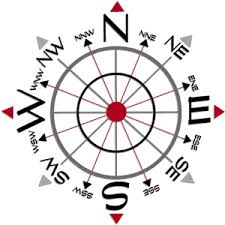 The RV Resort in Gold Canyon had a special promotion so we got October through December for a little more than one month's rent. Their peak season doesn't begin until after the holidays, so we have a spot until January 15.
After that we have no clue where we are going. We are staying there to see how we like staying in one place. I'll be playing pickleball nearly every day, and Rich will be working in their wood shop on some projects to make Homer better.
2. How's Your Marriage Holding Up?
Surprisingly well. And we're rather surprised at that.
I'm the type that prefers a bit (well, truthfully a lot) of alone time. I try to take advantage of any opportunity I get to go for a walk, a jog, or a bike ride alone. Sometimes Sophie comes with me, sometimes not. Depends on how hot it is.
Rich is happier now that we've activated DISH and he can watch NASCAR and NHRA. I'm thrilled because football has started, and I can watch it. Because football's on more than racing, Rich wins control of the remote when there's a conflict.
We do have a bit of trouble sometimes making decisions, but that's not new for us. I have noticed that we each are getting more comfortable saying what we want to do.  Then we compromise as needed.
3. How Long Are You Going to Live in Homer?
That's something we haven't decided. We are committed at least through March of 2015. We don't want to move into a place during the winter. It would be too hard to live somewhere where we'd be battling frozen pipes.
Occasionally we will play what we call Stupid What If games where we talk about the future and just throw random ideas out. The agreed upon rule is that the other person can't say, "Well, that's a stupid idea!" You can think it; you just can't say it. Hee hee…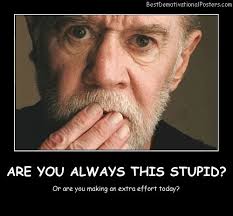 We are no closer to deciding what to do after life in Homer than we were three months ago…