Hill City, South Dakota
We are very fortunate to be in the position we are in. We have enough money to do this for a while, and our health is as good as it's going to be.
Rich would like to find a part time job either while we are traveling if it works out or after we are done traveling. I plan on going back to work someday to at least help pay for my health insurance and medications. I would rather not, but reality bites… 🙂
When we first started 'traveling' in Homer, we acted more like 'tourists'. We rushed everywhere and researched in advance so we wouldn't miss any important sites. We relied on those known tourist patterns of cramming as much as possible into as short a time period as possible.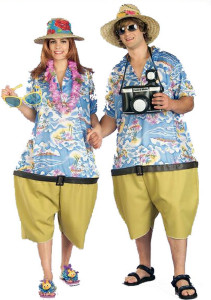 It has taken almost three months to break those patterns. And it feels nice.
We now usually don't decide what to do until each morning. Might not sound like much, but for us it's a huge change.
We are also making decisions about what we want to see rather than what we should see. For example, we decided to not travel 100+ miles to see The Badlands of South Dakota. We saw many similar badland topography in North Dakota, and there are other things we want to see while we are in this area more.
There are still more adjustments to make, but we're closer to being travelers and father from being tourists as we live on the road .