Hill City, South Dakota
We stayed in Hill City for a week. It was our home base for touring the middle and southern portions on the Black Hills.
During our drives, we came across some interesting sights.
We traveled through the small town of Deerfield and saw this sign informing us that the population is 2 and on the weekend it's 13.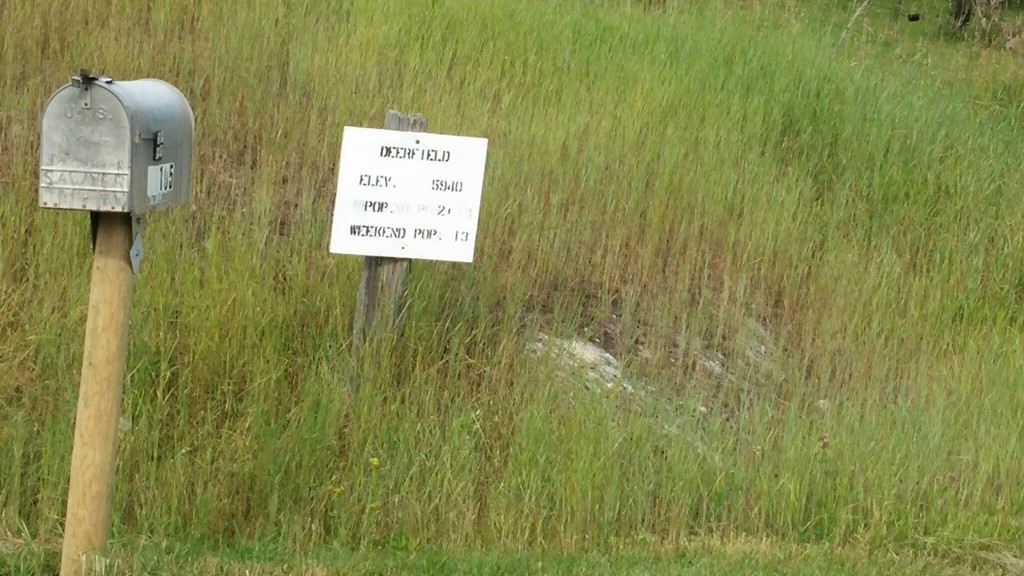 Deerfield Lake is quite pretty, and there were lots of fishermen trying their luck.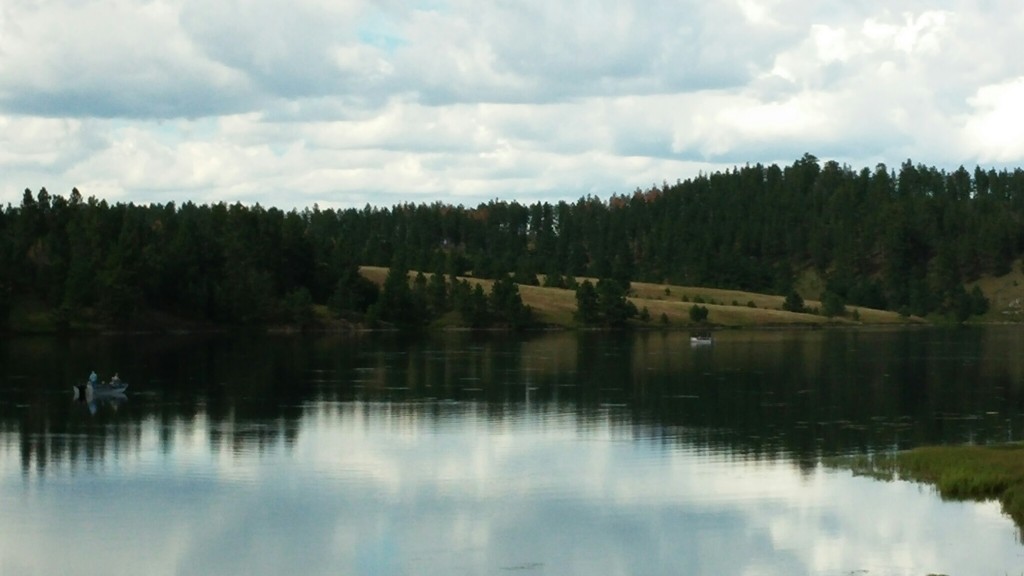 There is a drive through Custer State Park called the Wildlife Loop. It's a very pretty drive, and we did, in fact, see some wildlife including antelope, a marmot, and some burros.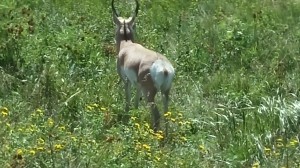 The burros are descendants of animals once used for guided pack trips many years ago. After they were no longer needed, the animals were set loose. Now they cozy up to cars looking for handouts.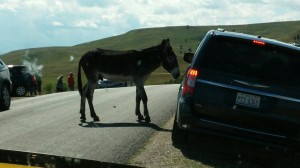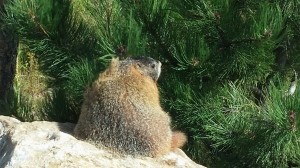 There are about a half a dozen tunnels throughout the Black Hills. Three of them frame Mount Rushmore as you drive through. (Not my photo.)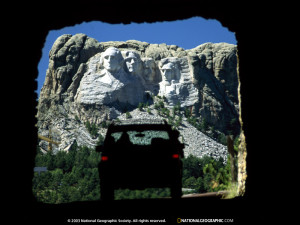 And there is one 'tunnel' that is a particularly tight fit!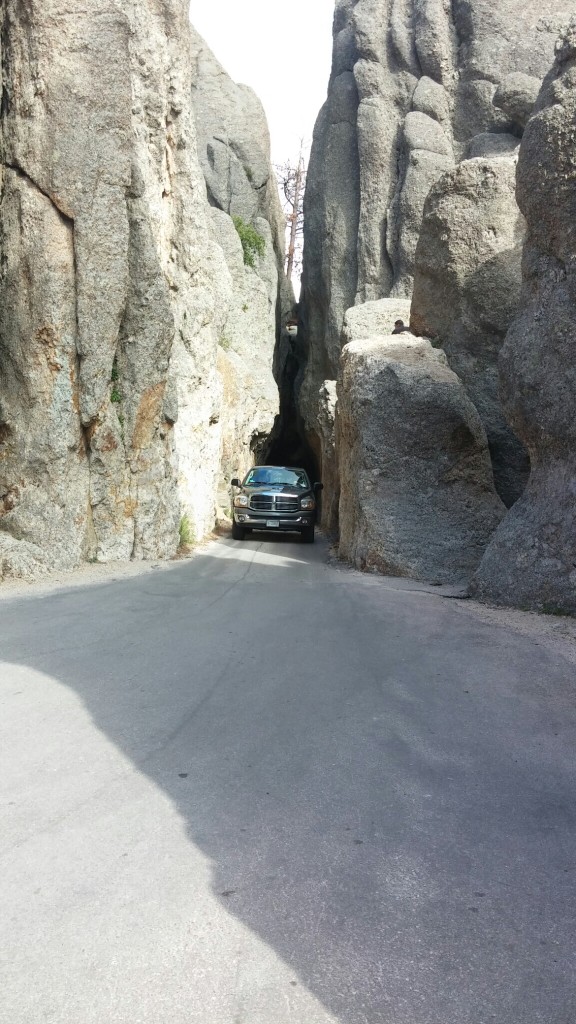 And yet we all stupidly tried to fit through it… 🙂
There are a series of pigtails bridges, also known as spiral bridges. Picturesque and functional, these would be fun on a motorcycle. (Not my photos.)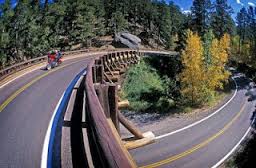 I would come back to the Black Hills in a heartbeat. There is so much to do here, and you can easily get away from the crowds because there are hundreds of miles of back country roads.
Fourwheelers and side-by-sides are common sights on those roads and the highways as well.