Boise, Idaho
About ten years ago, Carol and I took the trip of a lifetime. We went to Europe to visit Richie who was going to grad school in Germany and to do some hiking.
It was a wonderful trip. We saw so many amazing things, and hiked, and biked, and hiked some more.
We met in London, England, and hiked in the Lake District. Stunning. (I love this picture and have always wanted to turn it into a jigsaw puzzle.)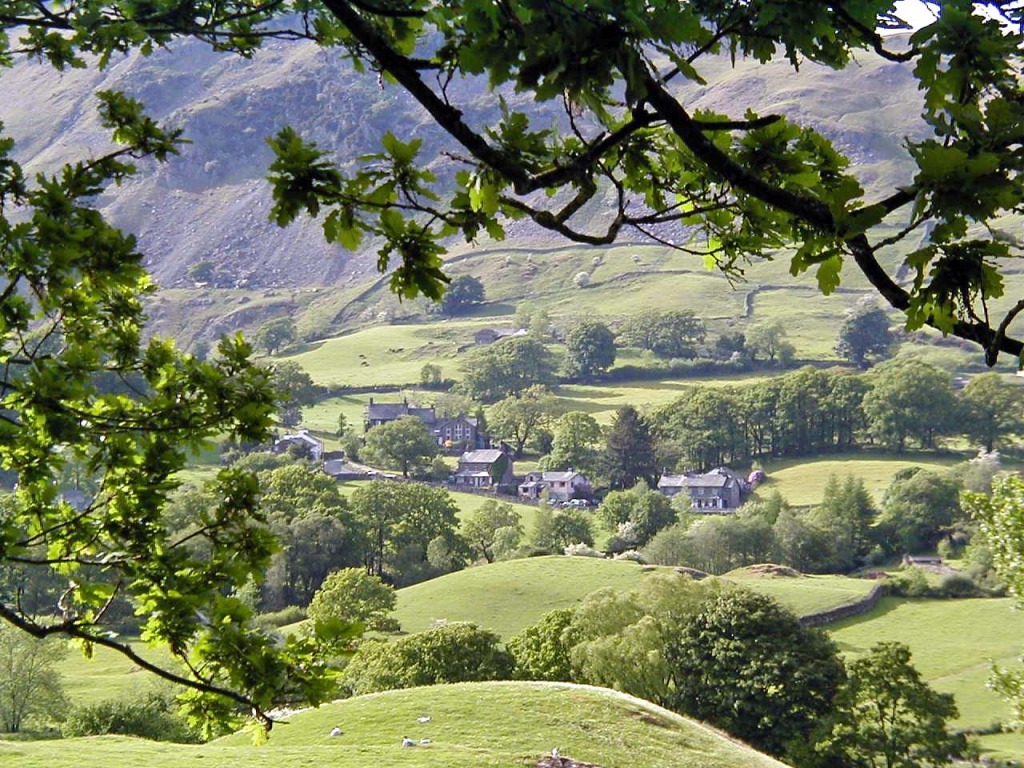 Then we flew to Galway, Ireland, and rode bicycles across the green countryside along streets lined with fuscia walls.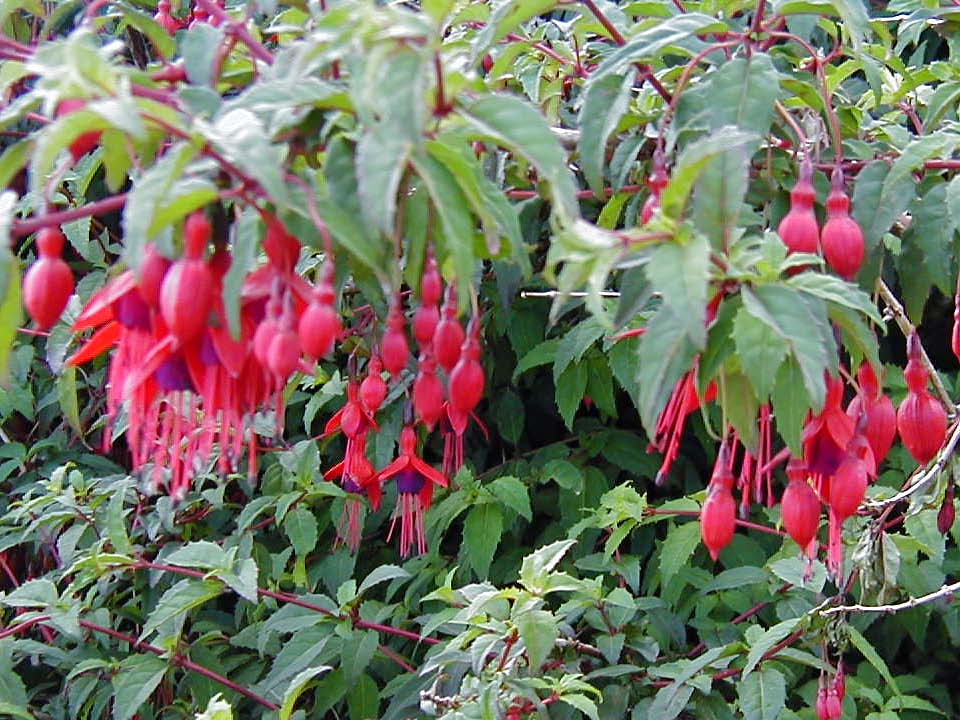 Richie went back to school and Carol and I flew to Munich, Germany, and hiked along Mad King Ludwig's Trail to Castle Neuschwanstein.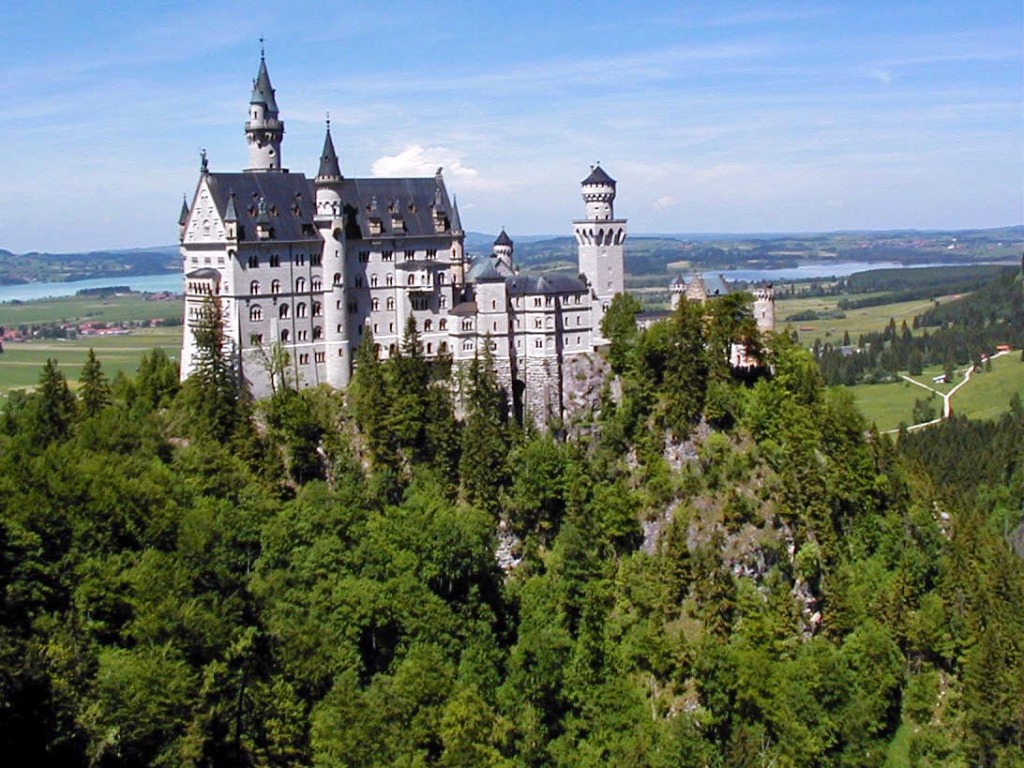 We were hiking between eight and twelve miles or bicycling between 20 and 30 miles each day.
We ate yogurt and fruit for breakfast, made a sandwich for lunch, and had a candy bar for dinner.
I never felt better in my life, and I was never so miserable…
When Rich and I travel, he does ALL the worrying. I'm footloose and fancy free to enjoy everything.
When Carol and I travel, I assume Rich's job and do it quite well. While Carol was having a blast, I was obsessing about each little thing that could go wrong.
Between that and being terribly homesick, I couldn't wait to get home.
Every night, most of the night, I laid awake and counted the 'sleeps' until it was time to go home. (Melissa used to have difficulty understanding time, and so we used to count the number of sleeps until Santa Claus came. It worked better than counting days. 🙂 )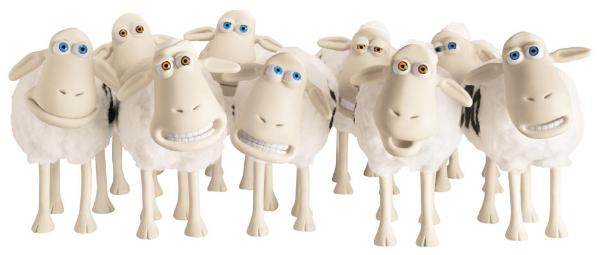 I didn't tell Carol how miserable I was until many years after our trip.
Now I'm counting sleeps for a different reason although it still involves Carol.
In five more sleeps we are meeting in Las Vegas to play at a pickleball tournament for the Nevada Senior Games.

Well, really we are meeting to visit. It's been way too long since we've had a twins retreat.
I can't wait… Tomorrow it will be only four more sleeps.  🙂