Hill City, South Dakota
Hill City and the surrounding small towns around the South Black Hills have lots of art work decorating the streets.
In Custer City, there are dozens of painted buffalo on display on their main street.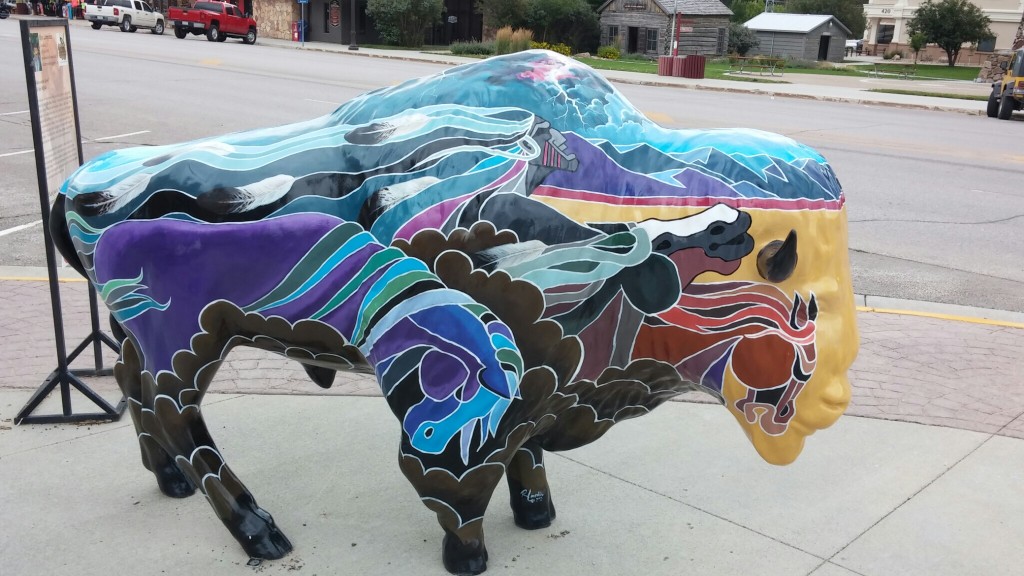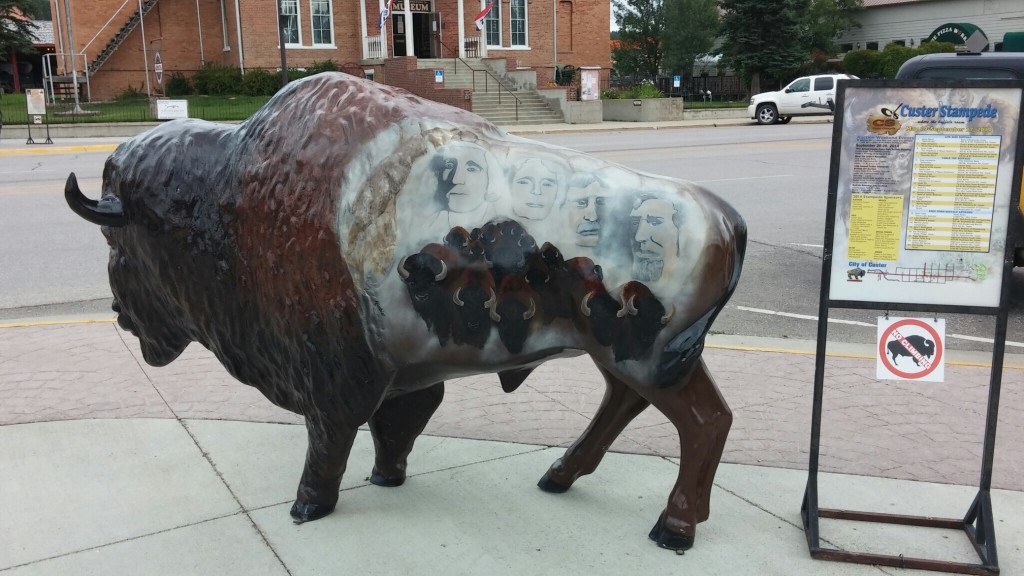 In Hill City, some of the shops have amazing animals built out of recycled tools and metal parts and scraps.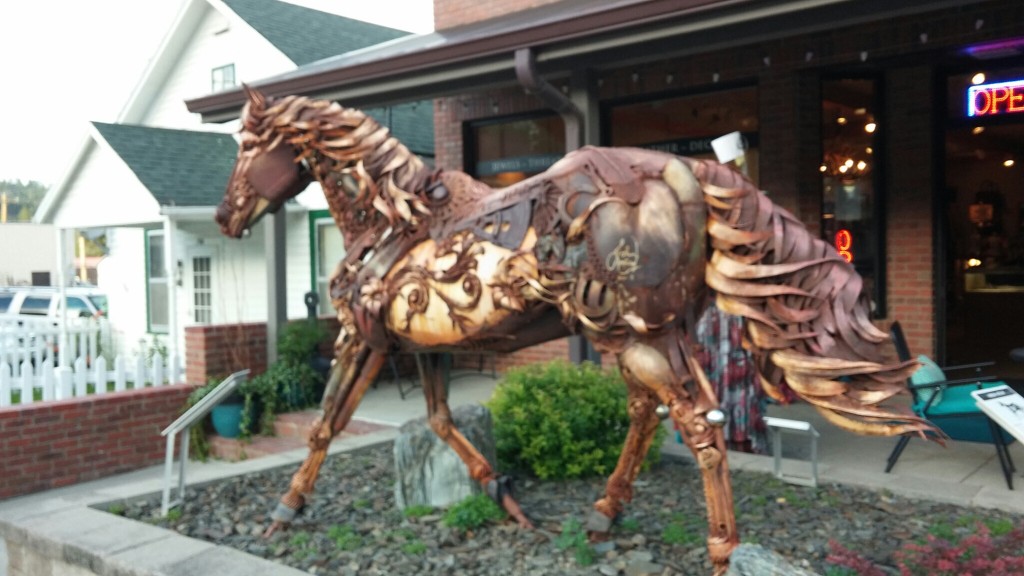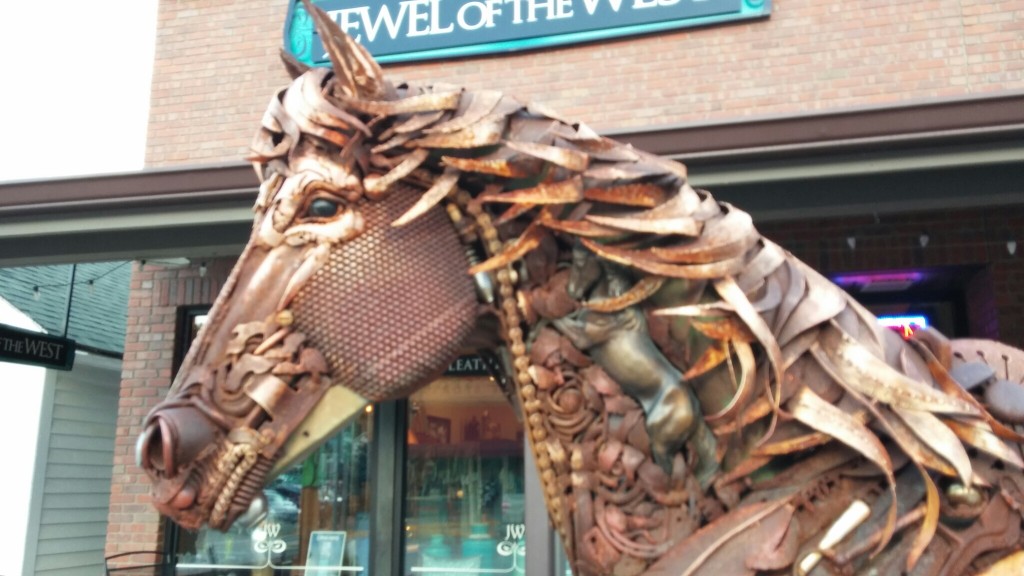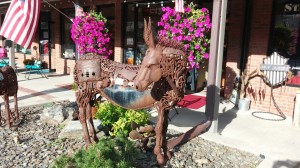 In all of the surrounding cities, chain saw carvers work their extraordinary magic…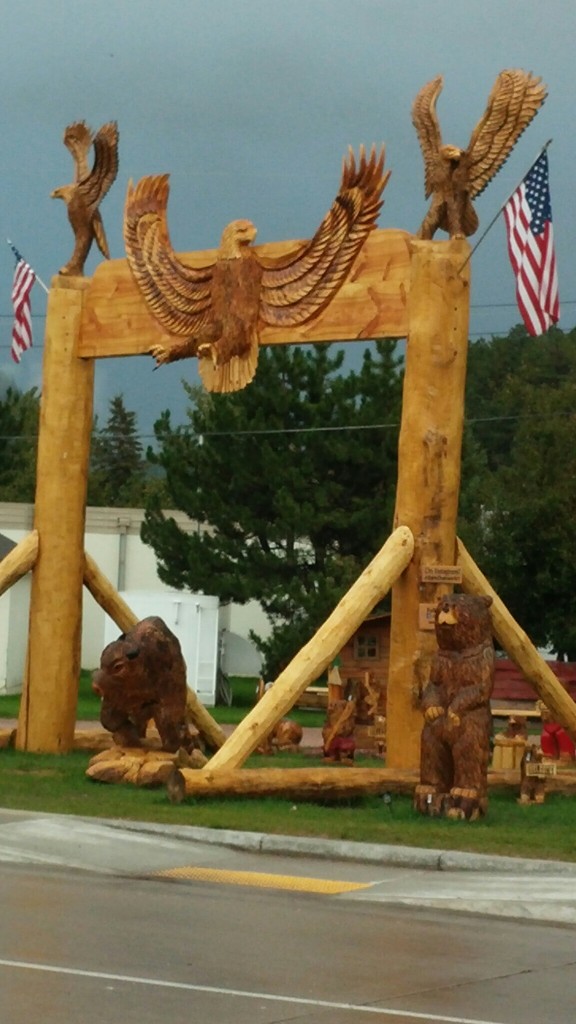 And there are enough wineries, distilleries, and breweries to meet everyone's needs.