Oak Harbor, WA
Not much to write about today. We moved from Bothell to Oak Harbor. Both are in Washington and only about 90 miles apart.
Apparently I needed to catch up on my sleep because I took at least a three hour nap today. I was so out of it, I'm not exactly sure when I fell asleep.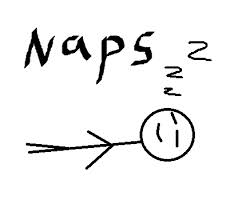 We've been full on the throttle since the first of the year preparing the house for sale, packing and moving after the sale.
And the good news is that I know I won't have trouble sleeping tonight because it feels like I could have slept on through the night… There's nothing like a good nap!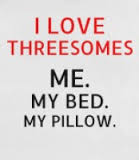 Better than a threesome is when it's a foursome and Sophie sleeps with me. 🙂