McCall, ID
We are leaving Boise this morning, and we won't be back for three months.
It feels very different leaving this time than it did three weeks ago.
By the time we come back, summer will be long gone and fall, my favorite season, will be in full bloom.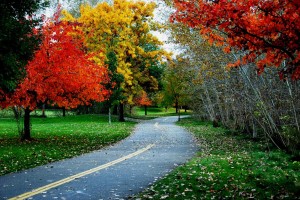 But more importantly, when we come back in October, we will be visitors and not residents.
We've gone through a lot of changes in the last eight years since we moved to Boise. It sometimes seemed like we spent more time on the drive to and from Fallon than we did exploring Idaho.
And because of all that happened both in Boise and in Fallon, it took us way too long to feel 'home' in Boise.
Now that we're leaving, we are realizing how much we love it here.
When our wanderlust fades and we are ready to settle down again, we will happily come home to Boise.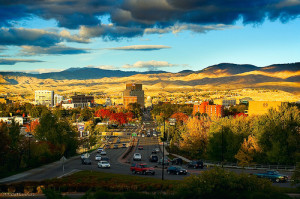 PS Not my images…