Boise, ID
While we're in Boise for a bit, we're both catching up on a few things.
Rich is outfitting the motor home with supplies, tools and equipment. All that important stuff for our journey.
My focus is a bit different.  I'm outfitting myself with important stuff for my journey… 🙂
I recently started running again, and I needed new running shoes.
I went shopping and found the best shoes ever!
For years, I've stayed with one style: Nike Air Pegasus. They have worked well for both trail and street running.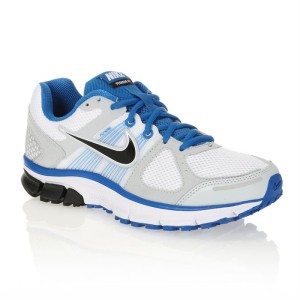 But I don't think I'm going to have as much opportunity to trail run while we tour, so I was in the market for street running shoes.
The minute I put Nike's Free running shoe on, my feet felt like they had gone to foot heaven. The shoes are incredibly light, yet comfortably structured. I jogged a bit around the store, and they felt even better.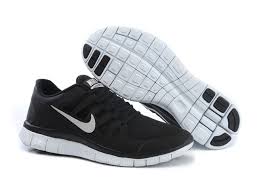 They're pricey, but I new that if I bought them I would run more often because I spent so much money on them.
So I bought them and went for a five miler today.
My feet, my heart, and my soul were in heaven!