Polson, MT
It's been just two months since we bought Homer. Sixty two days to be exact.
We didn't start traveling for a couple of weeks. Then we spent some time in Fallon and Boise both in and out of the motor home, and that time doesn't really count in my mind… I'd say a rough guess is that we have 'traveled and lived' in Homer less than 30 days.
I remember my very wise brother-in-law Mike telling me that when you make a large purchase it takes 43 days to get over the shock. I think we are getting very close to being past that feeling.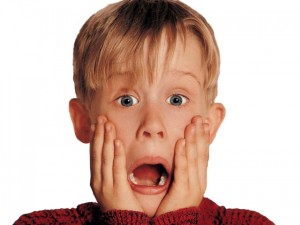 Within the last week both Rich and I have felt a sense of calm wash over us. We noticed it within ourselves first, and then we noticed it within each other.
We're not stressing about the small stuff. (Although I must admit that I still do and probably will forever freak out when I don't have Internet and cell service.)
We are living and enjoying life  more in the moment than we ever have in the past 37 years of marriage.
So while living in about 200 square feet in an RV is a new experience for us, there are other less quantifiable changes that are taking place as well.
I'll write more about these as we go along, but for now I just know that we are both enjoying the metamorphosis after that initial shock.