Sisters, Oregon
We drove over the McKenzie Pass near Sisters, Oregon, today.
It goes over a stunning lava field that covers over 20 square miles. At one point we were driving through walls of lava. The summit stands at 5325 feet, and it offers amazing views of both the fields and the surrounding mountain peaks.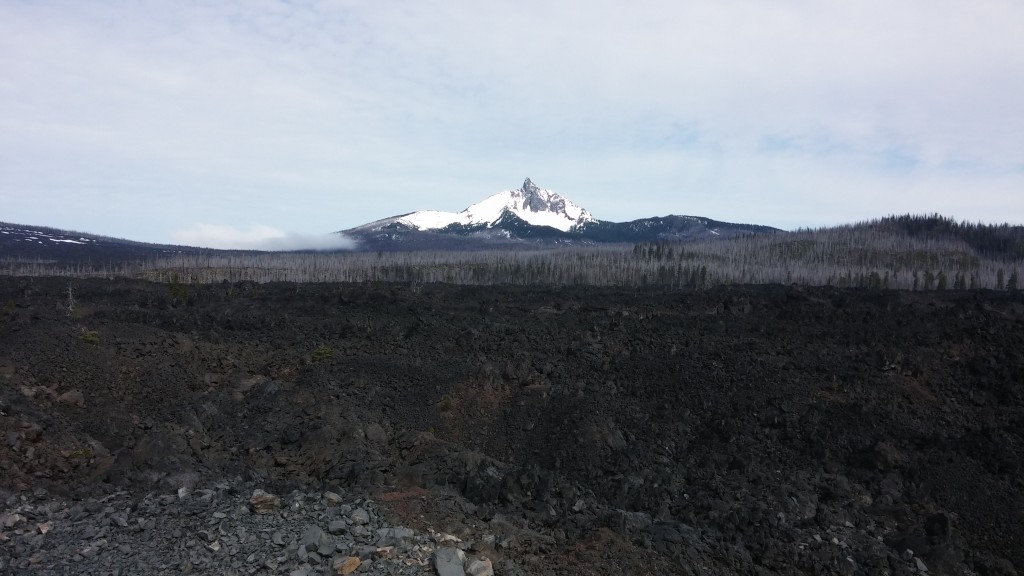 Granted the picture above doesn't look like much, but just imagine lava as far as you can see… Still doesn't look like much? Now envision it fiery hot and brilliant red as it was 1500 years ago!
There's an observatory at the summit that was built by the Civilian Conservation Corps during the Great Depression and named after the job construction foreman Dee Wright.
It's made from the lava rock and surprisingly detailed and precise.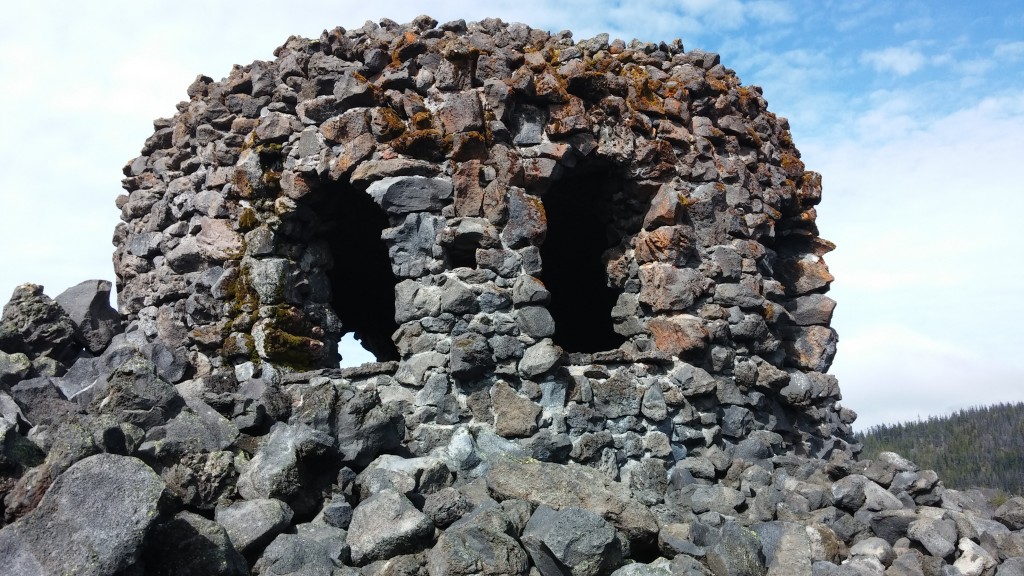 Aside from the natural beauty of the observatory, what I liked most about it was the vision of the builders to realize what future visitors would want to know.
Built into the walls are view windows for each of the Cascade peaks with signs stating the name, elevation, and distance.
In essence they provided all of us visitors with the answers to our Google search…