Fort Stevens, Oregon
We moved today from Netarts to Fort Stevens driving along Highway 101.
We had less than 75 miles to go, and maybe because it was such a short drive I forgot lots of things on my pre-drive check list.
Whatever caused my CRS–Can't Remember Shit, I'm going to change my way of getting ready to travel.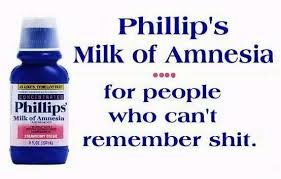 From now on, I'll be using a check list to make sure I close ALL the windows, secure the refrigerator, get the dog ready, etc…
An RV traveling down the road is basically an earthquake on wheels, and there's no room for CRS in preparing for that earthquake.