Netarts, Oregon
If you're like me, you have something in your life that fills you full of awe.
During those awe-filled moments, time is suspended and cares float away. You are totally in the moment.
Maybe it's a special song, a painting, a scent, or an activity.  Maybe you're like me and have more than one, but there's usually one thing that brings the highest level of awe.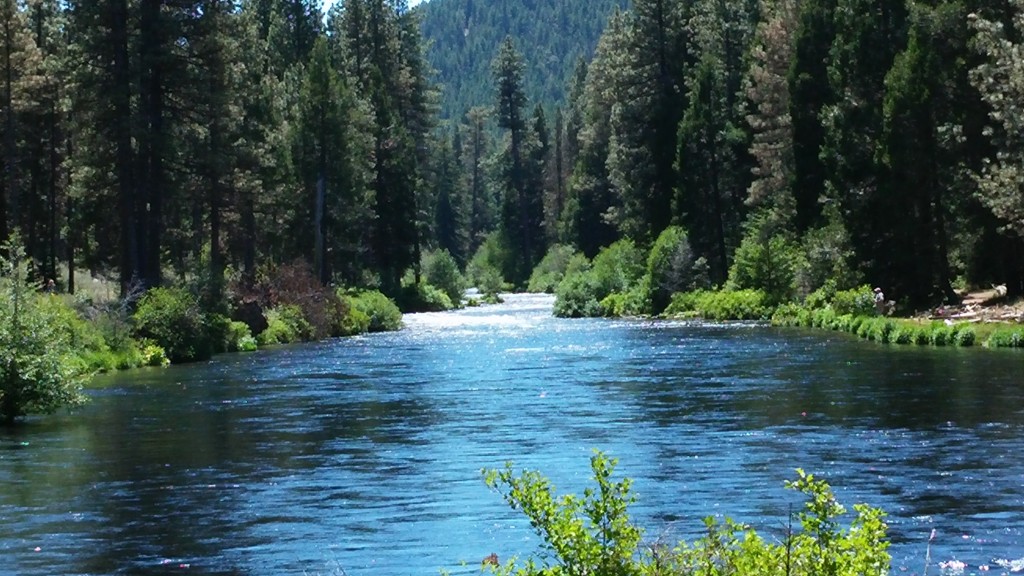 For me, that's trail running along a river in and among pine trees. It's the closest I come to nirvana. And yesterday's jaunt along the Metolius River in central Oregon was awe-some!
Wishing you sublime moments of awe throughout each and every day.