Sisters, Oregon
I collect quotes.
Strange hobby, I know, but it's something I like to do.
One of my favorites is the first line in Chaim Potek's wonderful book The Chosen: "All beginnings are hard."
Rich and I have begun a new journey. It is more than a new chapter in our lives. It is actually more like we are beginning a new book.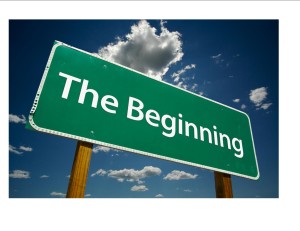 We bought a motor home and will be full-timers for a while. Egads! Even just writing it takes my breath away.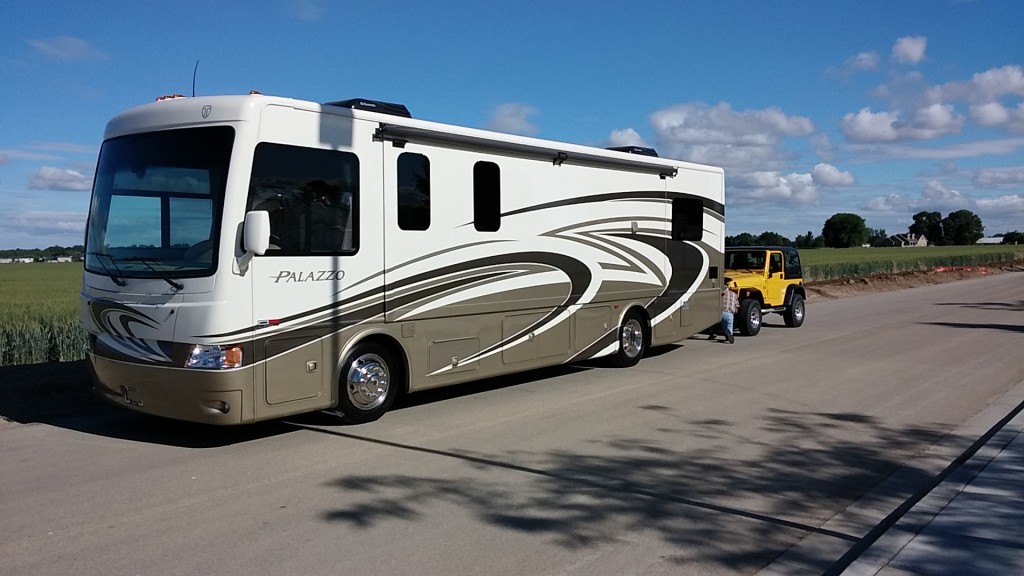 This is such a change from our pre-62 and 57 (respectively) year lives.
And the journey to get to this new beginning has been full of Cosmic Kicks – life's way of altering our courses of action. Those cosmic kicks can be either boots on our behinds or planets aligning to support a change.
One of my new beginnings is to pay more attention to and act upon those cosmic kicks. They will always lead us on the right path.